Cases share office makeover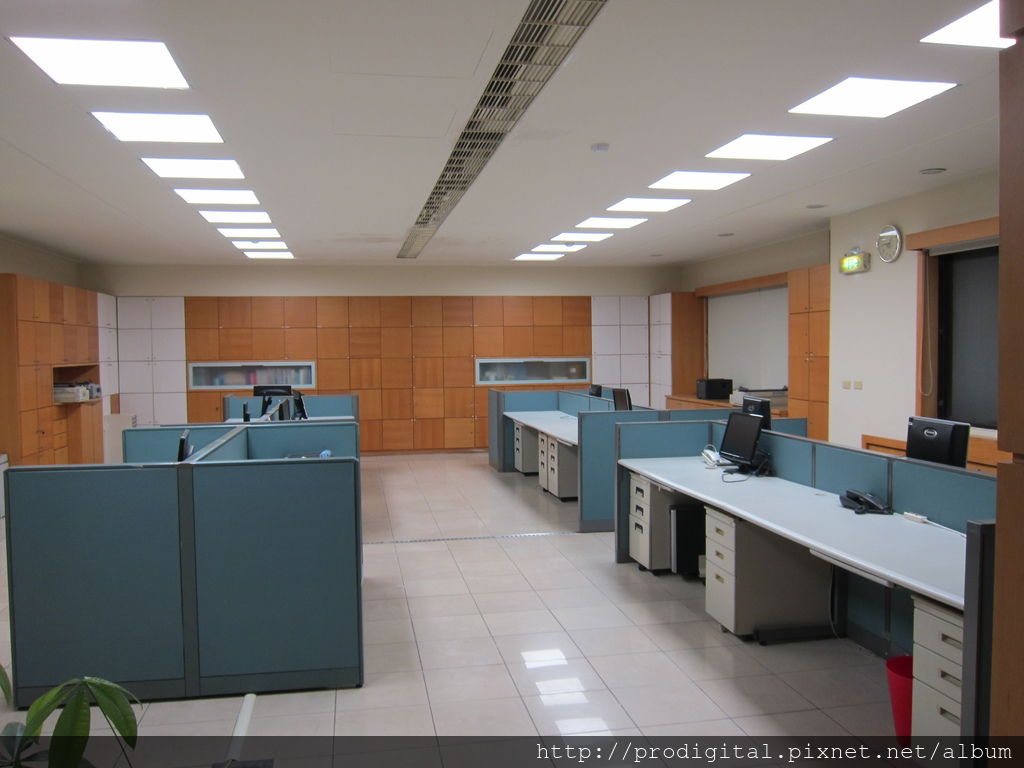 【Completion photos】
The process Sharing!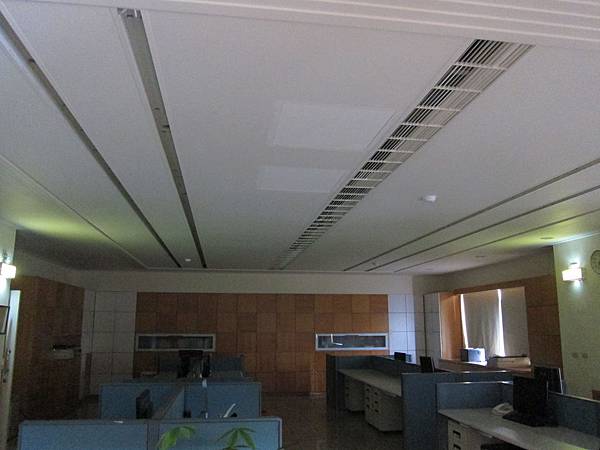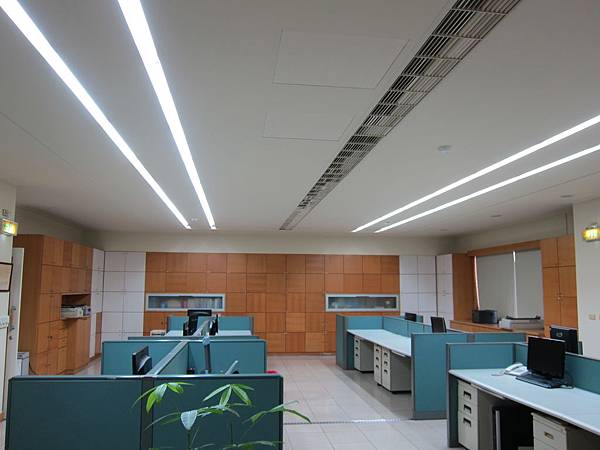 【Original photo】
Original installation 64 T5 lamps, with a total power consumption
(22 days * 10 hours * 30 watts * 64) = 422,400 watts / month
Illuminance approximately 500 ~ 650Lux room, after one year began to damage,
Customers can not pick the frequency of replacement and labor costs,
it is proposed to LED panel light.
【Simulation】
Choose natural light to enhance the brightness and low glare advantage, effectively enhance the use of life, does not irritate the eyes.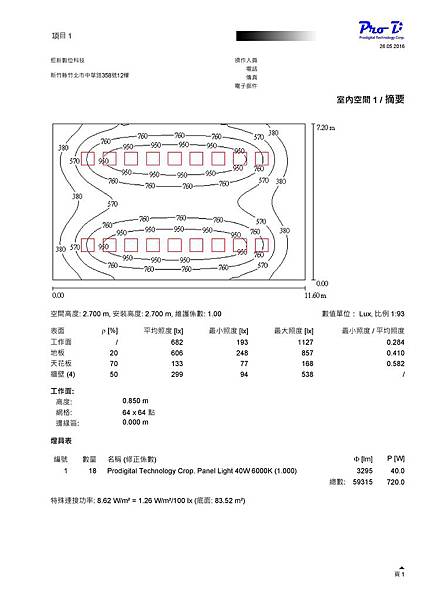 Workflow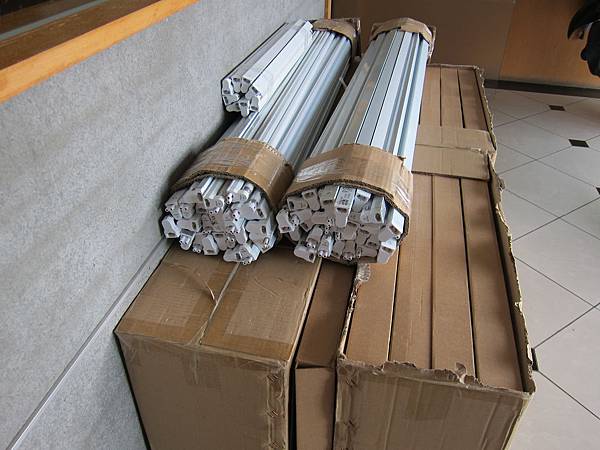 Light demolition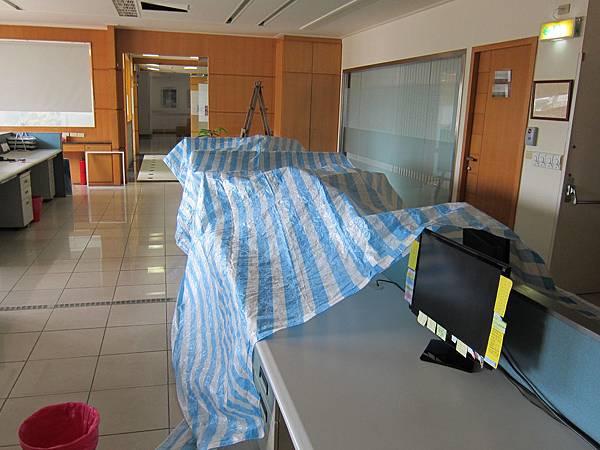 Protection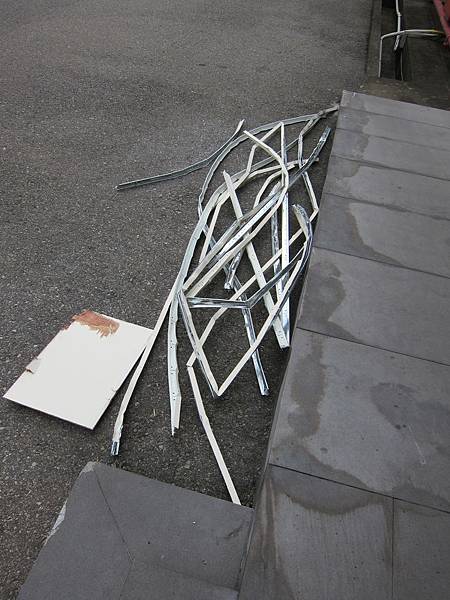 Demolition decoration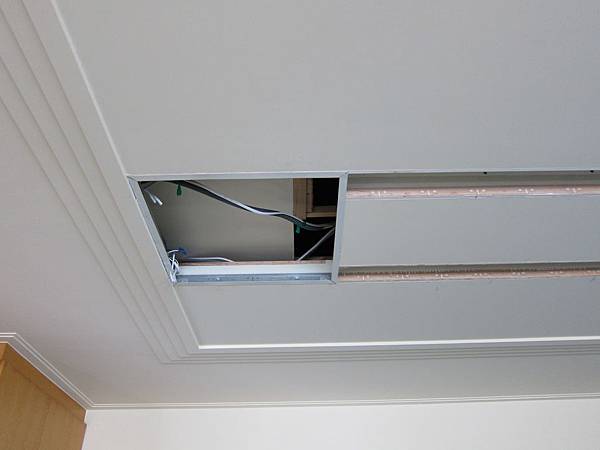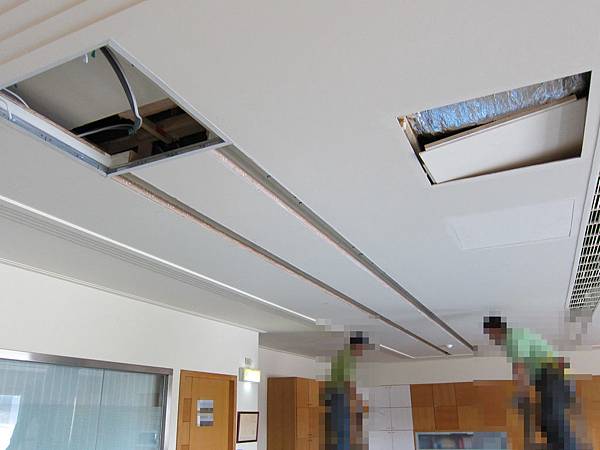 Confirm location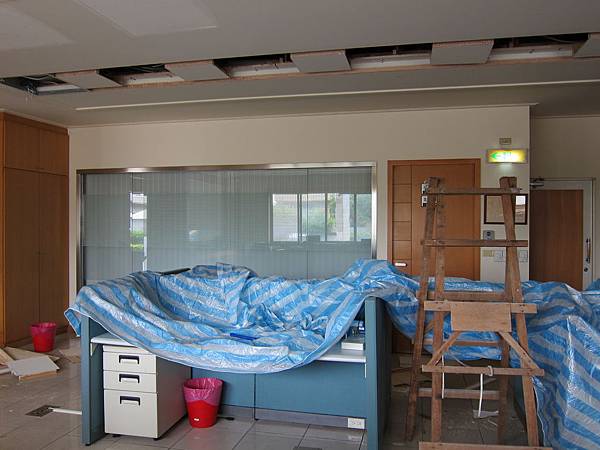 Opening and removing scrap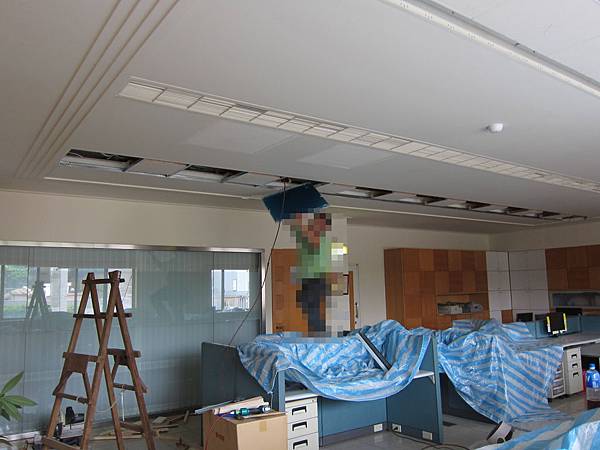 Size Verify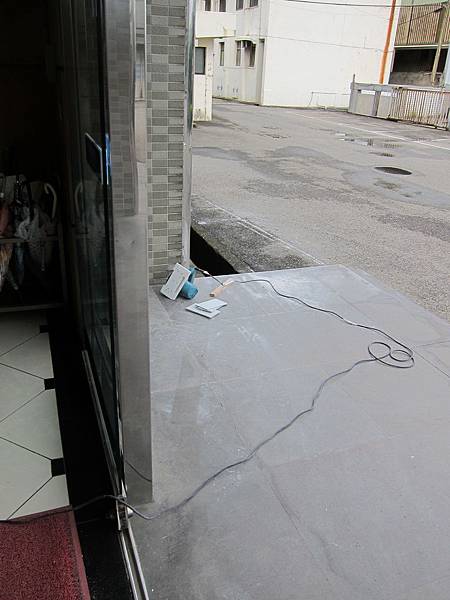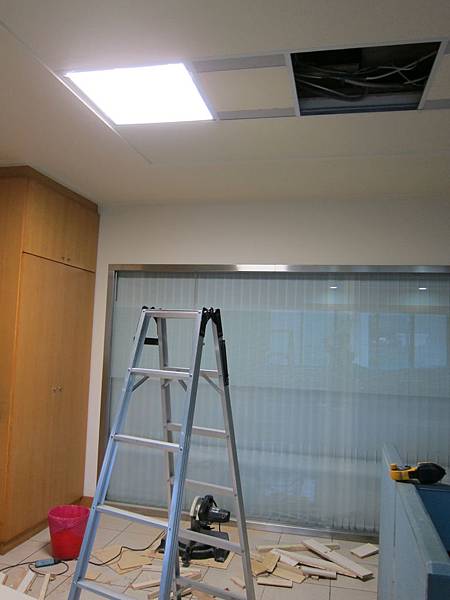 Cutting boards and test fixture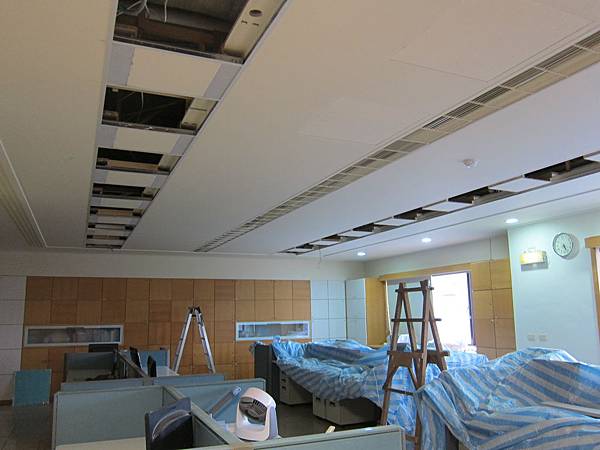 Job change sides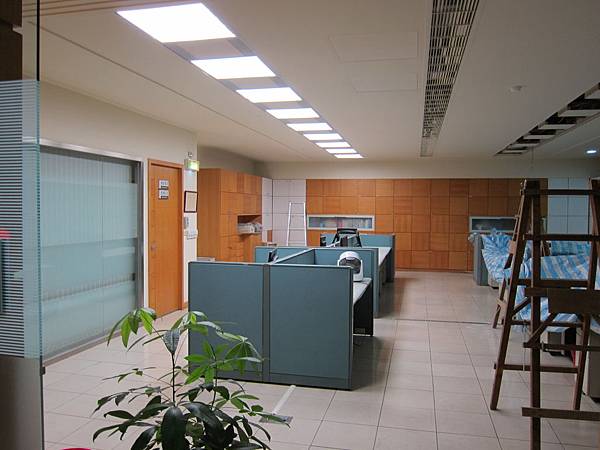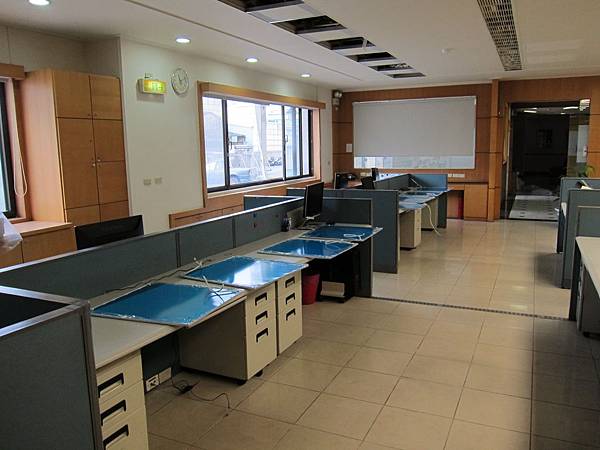 Wiring and lighting on Location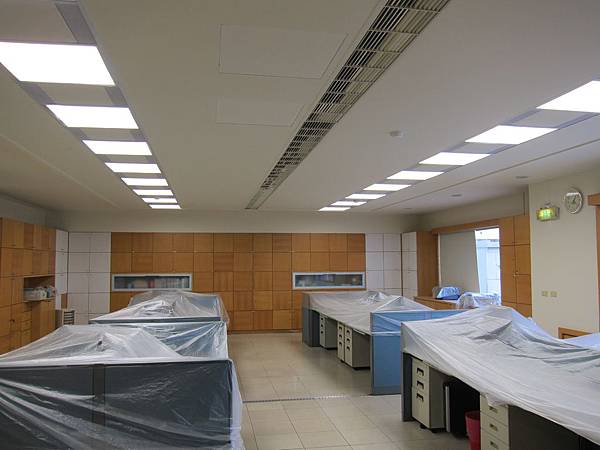 Protection before painting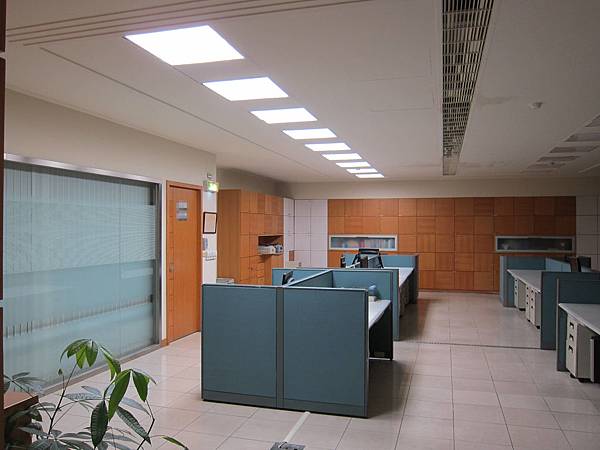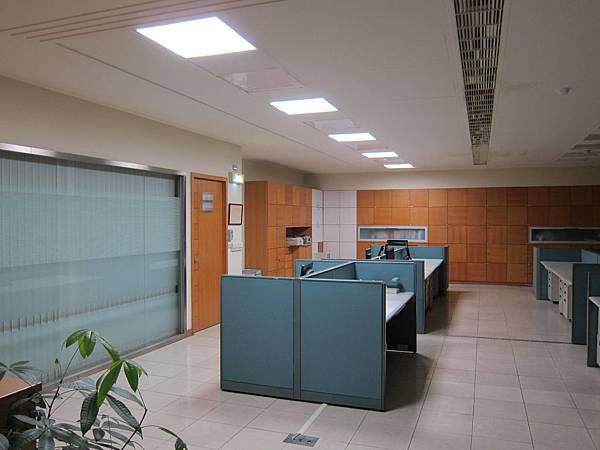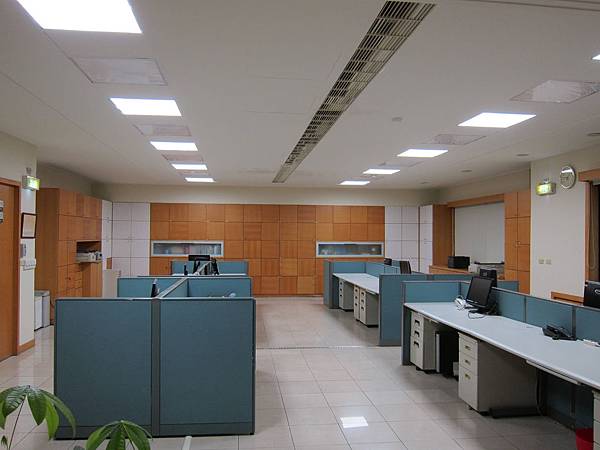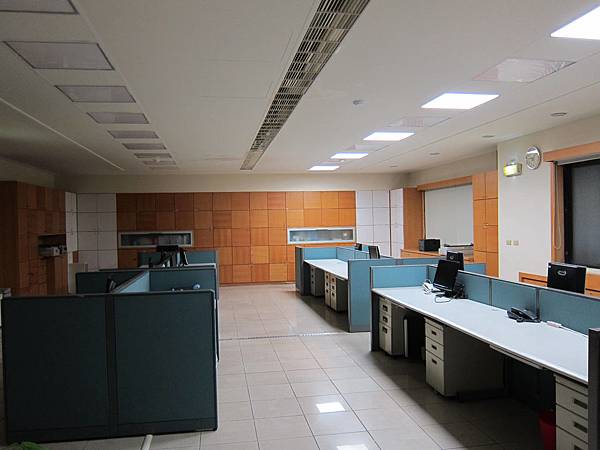 Confirm switch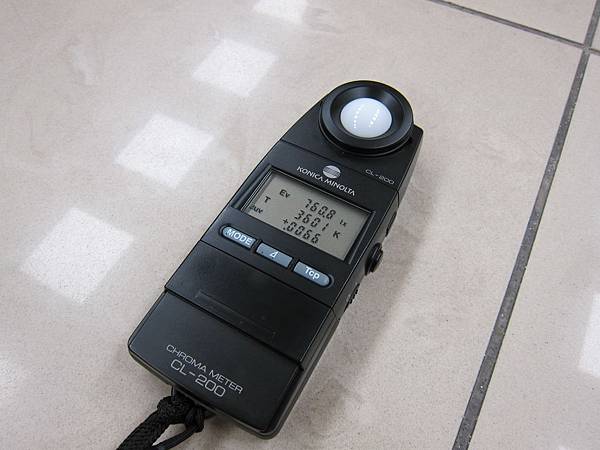 Illumination Test - Flooring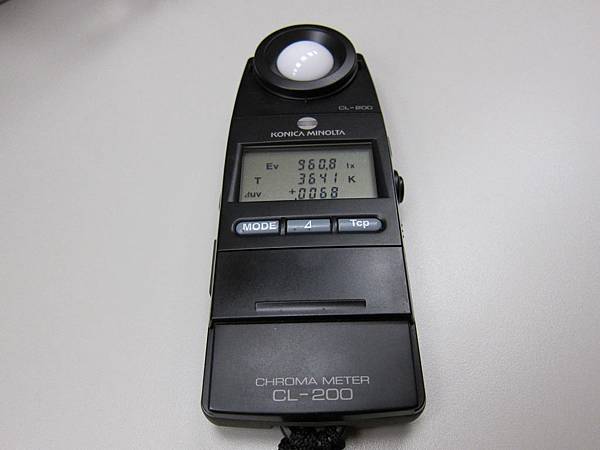 Illumination Test - Desktop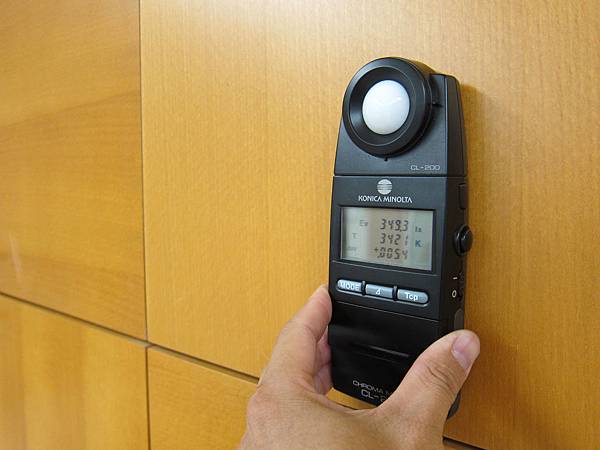 Illumination Test - Wall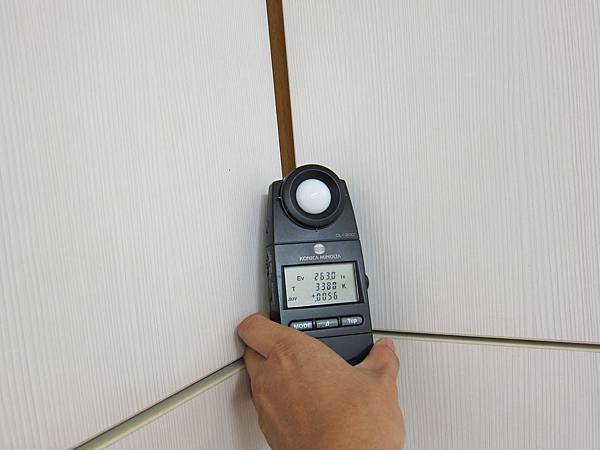 Illumination Test - Corner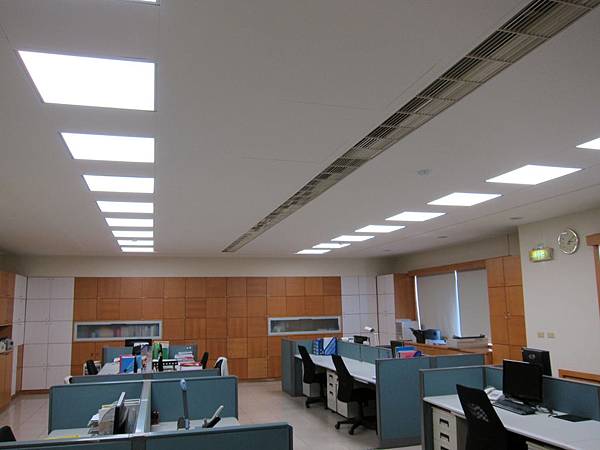 Duration 4 days decoration / electrician / lighting / paint / cleaning / measurement,
Power calculation: The total power consumption
(22 days * 10 hours * 40 watts * 18) /1000=158.4 degrees / month

Description of the difference:
Consumption:
                     422.4 down to 158.4 eliminating 60% of the electricity.
Illumination:
                     500 ~ 650Lux raised to 750 ~ 960Lux brightening 10 to 20%.
Life:
                     Two years warranty, reduce the purchase cost and replacement cost.
Temperature:
                     Decreased by 2 to 5 degrees.
Thank you enlighten above,


Product specifications Link
http://www.prodigital.com.tw/zh/product_750444.html
LED questions link
Previous
Back to List
Next