【TILS 2019】Prodigital Technology Corp. - Indoor Smart Lighting Wifi Control Bulb
Bright lighting is indispensable. However, the lights that accompany me every day are often underestimated and become simple consumables.

The influence of lighting on life is actually bigger than imagined, and the same space is matched with different lights. It does create a completely different atmosphere. A bright LED bulb that makes the light more than just a lighting tool!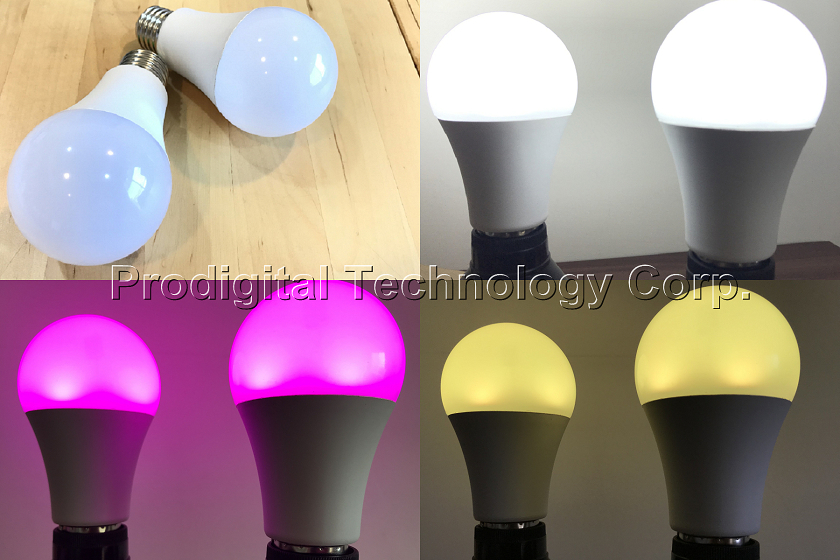 Enriching the LED chip allows the bulb to have a life and bring life to endless possibilities.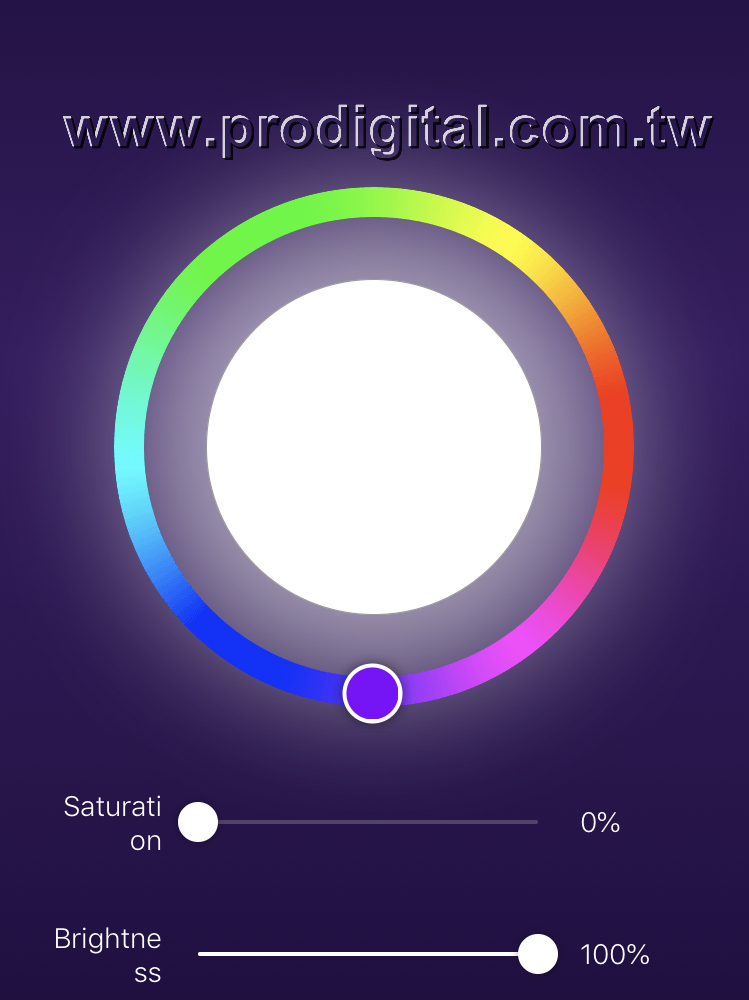 The simple way to use light to integrate life, the light bulb can be adjusted from candlelight to white light mode. Create new colors according to mood or environment, so that the lighting is not monotonous.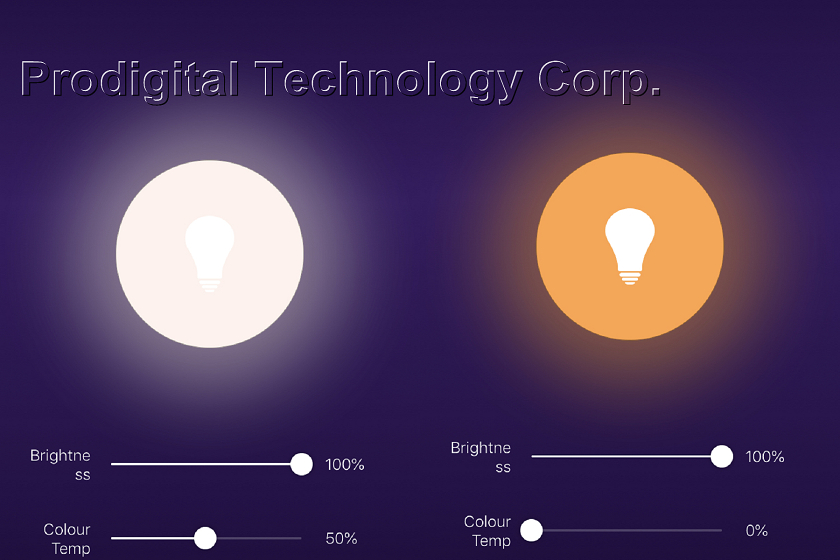 Simple APP design allows more people to understand that lighting is inseparable from life.

We are Prodigital Technology Corp. Focus on LED applications!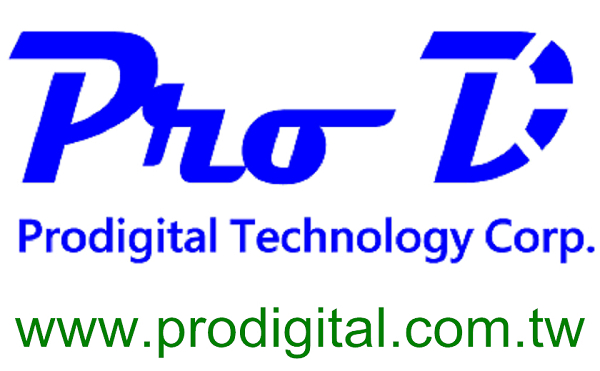 Previous
Back to List
Next