This time introduces the replacement of LED 120W high ceiling light in Xinzhuang District Iron and Steel Factory (Taiwan)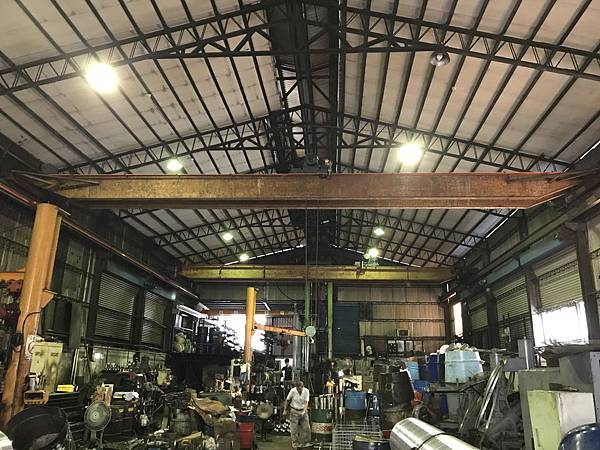 The space is 15x45x9 meters, the number of installed lamps is 14盏, and the customer responds with 400W mercury lamps.
Since the installation is used, the light source is easy to be broken (the stabilizer has been installed), and the mercury lamp has been switched on for a long time.
Light fading illumination is no longer acceptable.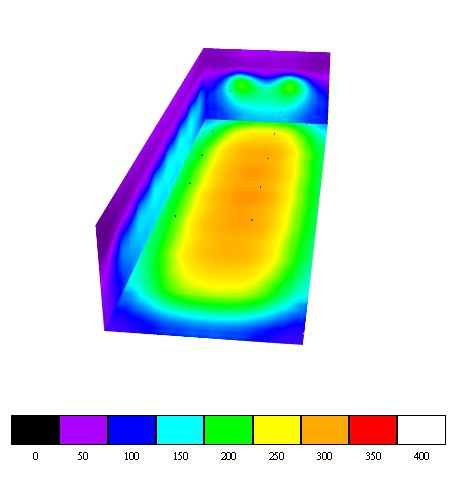 The illuminance value of the installed luminaire is confirmed by simulation. The estimated illuminance of this steel heavy oil zone will be greater than 300 Lux.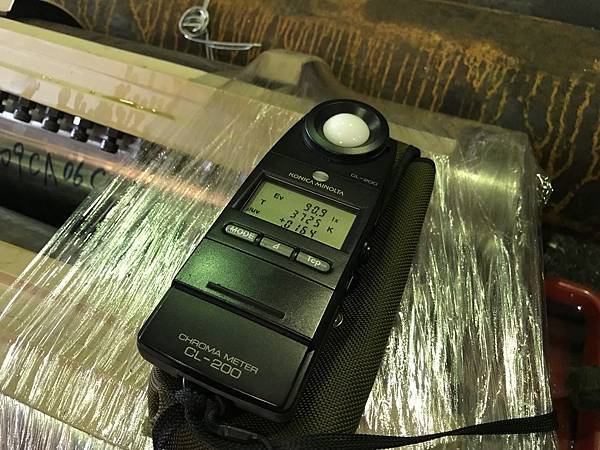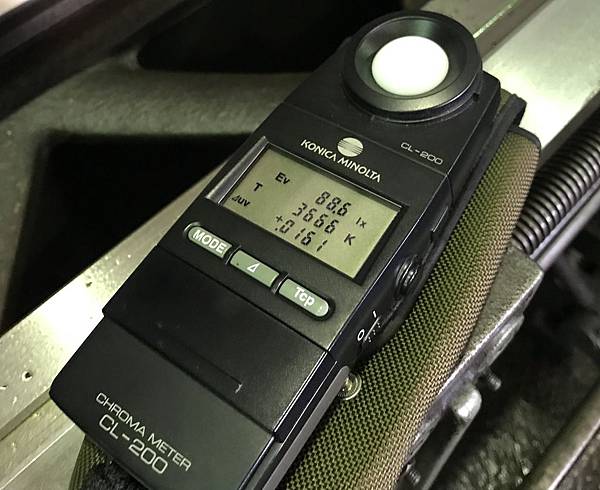 Actual measured value before installation

Panoramic shooting comparison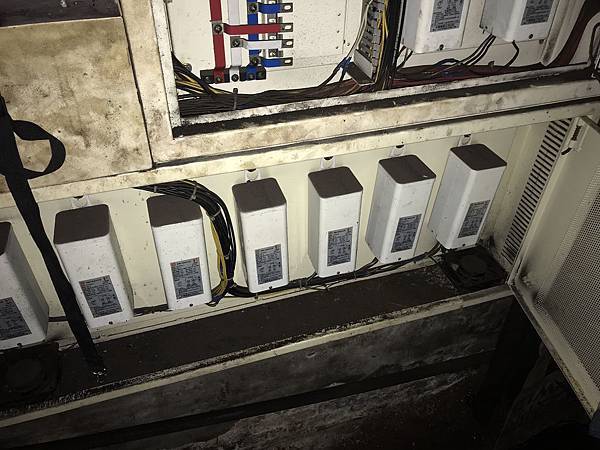 The LED itself already has a good power supply.
This regulator must be dismantled for the LED to create additional power losses.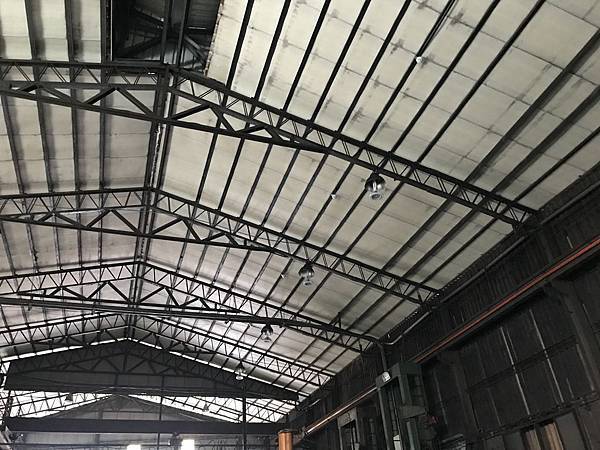 Replacing the LED luminaire, the E40 connector is directly installed.
And install a fall arrester to prevent the crane from moving for a long time and causing it to fall.
Note: The same is true for locks or hangs. This is a very important part!!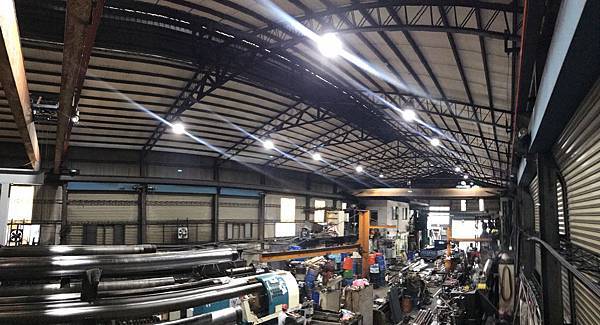 Installed photo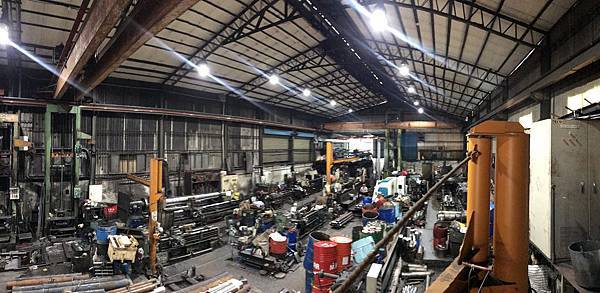 This photo is compared with the pre-installation, the floor is not dim.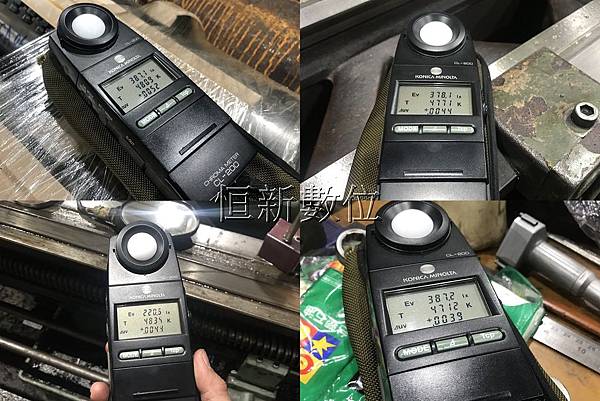 According to the measurement, there are 200lux in the corner area to meet the customer's needs.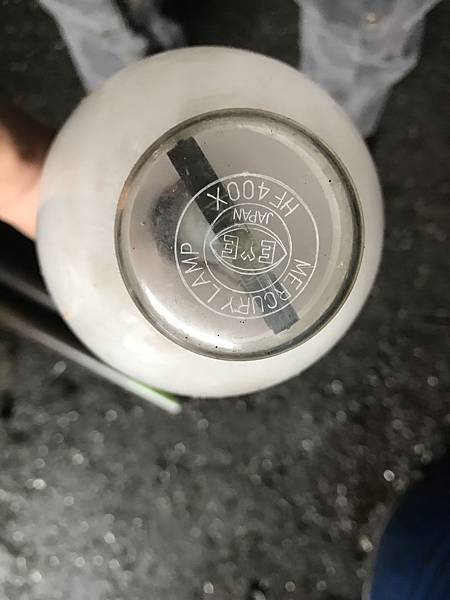 Mercury bulb close-up removed.
The above photos are forbidden to be reproduced in any form!
Previous
Back to List
Next