The most recommended product~LED High Bay light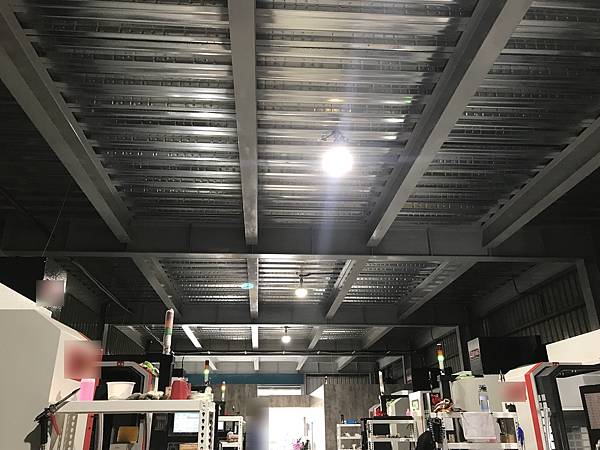 The height is limited to 5 meters, and it is recommended to install a short-axis E40 LED High Bay light~
Let the lamps close to the ceiling to avoid narrowing the illumination range~
Too many factories want to install lights and worry about the price.
It is recommended to first understand whether LED can improve the status quo
LED high bay light selection: press me!!
The customer provides the most discussion basis for the plane, which helps to discuss the installation position of the lamp.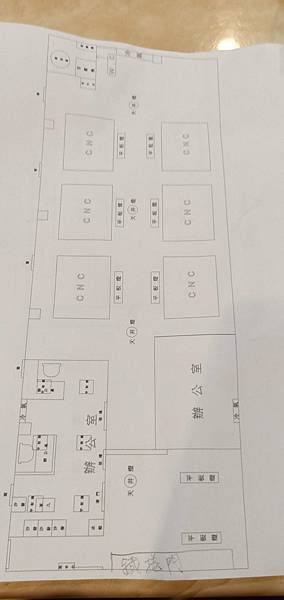 Provide simulated data reference: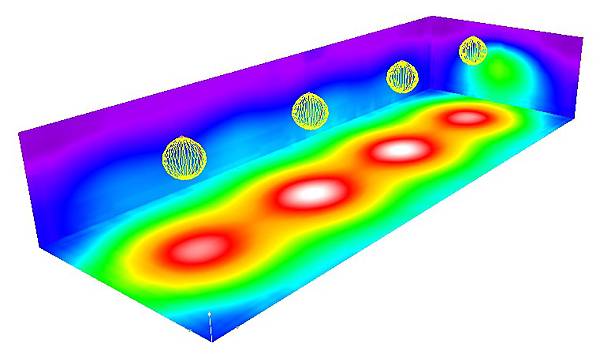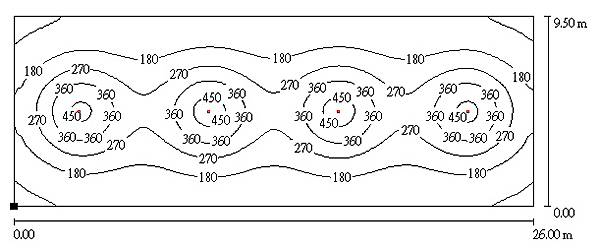 The illumination range is between 300Lux ~ 450Lux, when no equipment is parked.
Since customers have different ideas about brightness, they specially borrowed a lamp for comparison. The photos of the two lamps tested are as follows:
Customer lamp test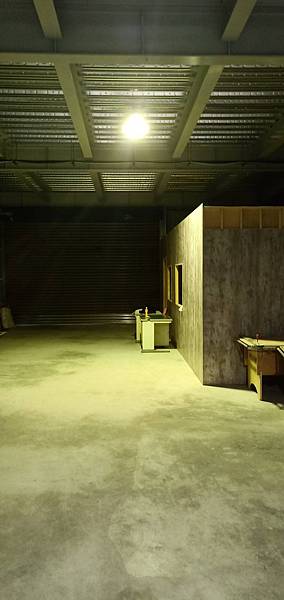 Prodigital Taiwan LED High Bay light test 120W E40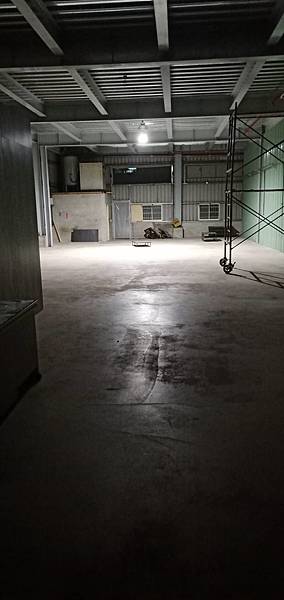 Due to customer testing, we are unable to obtain customer lamp specifications,
The final customer test is completed and the order is purchased 4pcs.
By the way, test the illuminance for customers' reference during sample recovery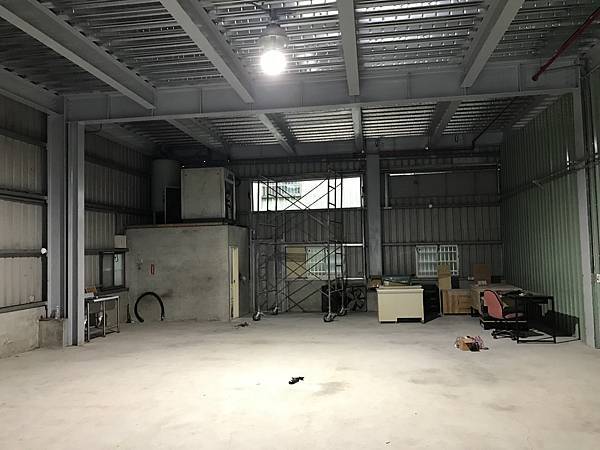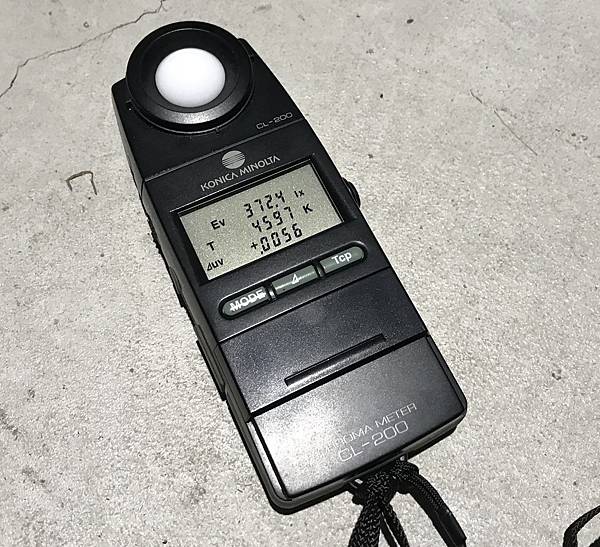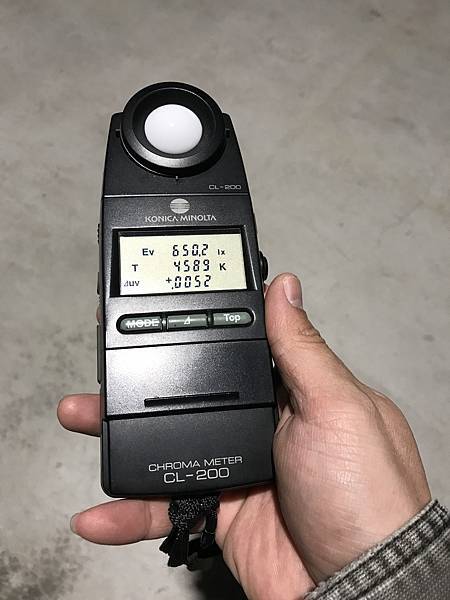 The company adopts order-based production, and customers need to accept a 4-6 week production cycle.
This ensures that you will get the latest power supply and SMD LED chips this year.
Attach the photo of the customer's final installation and the on-site illumination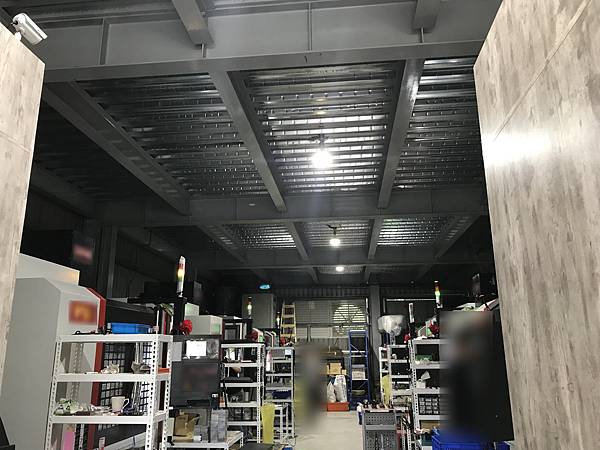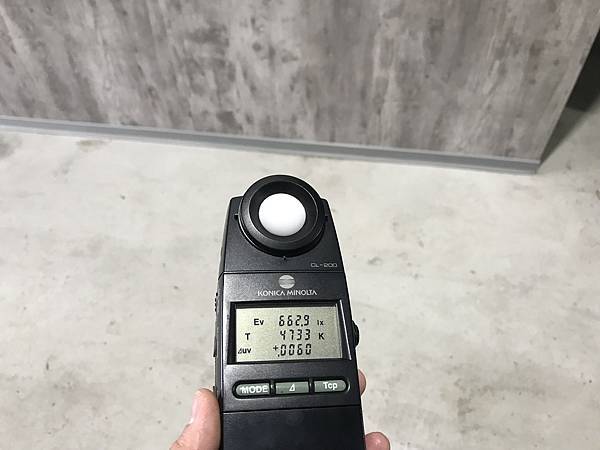 The office also purchases OSRAM LED series of panel lights to install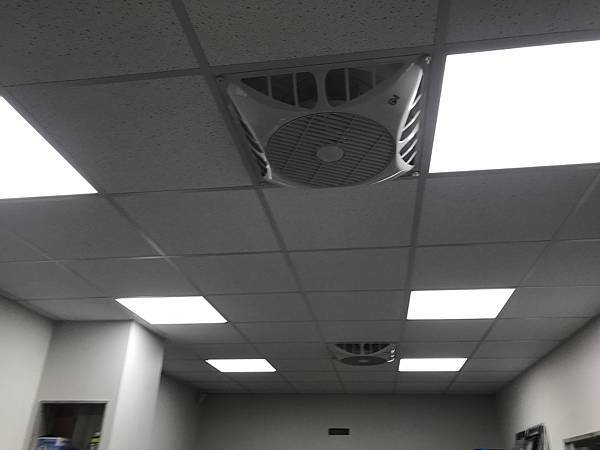 The High Bay light uses the Japanese NICHIA LED chip.
MEAN WELL power supply 7-year series.
Welcome to ask~
Previous
Back to List
Next