This time introduces the indirect light source of luxury woodworking decoration
LED light source indirectly recommends 10W 3000K flexible strip light (referred to as warm light, warm white light)
The LED light source modeling lamp recommends a 14-watt full-color flexible strip light.
First look at the finished carpentry decoration picture, the living room 14-watt full-color flexible strip lights set off the 3D ceiling shape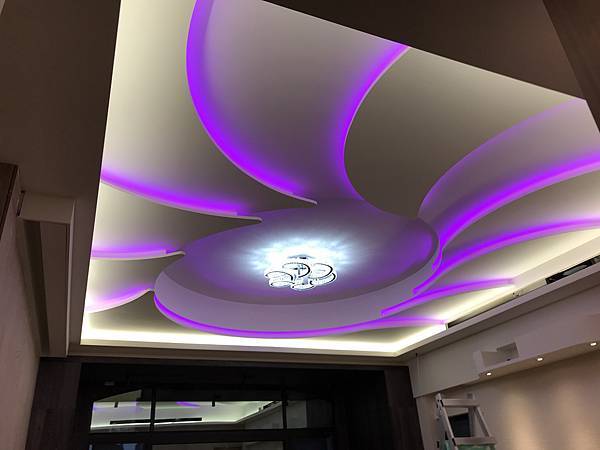 The stairwell is decorated with 10 watt flexible strip lights and stone.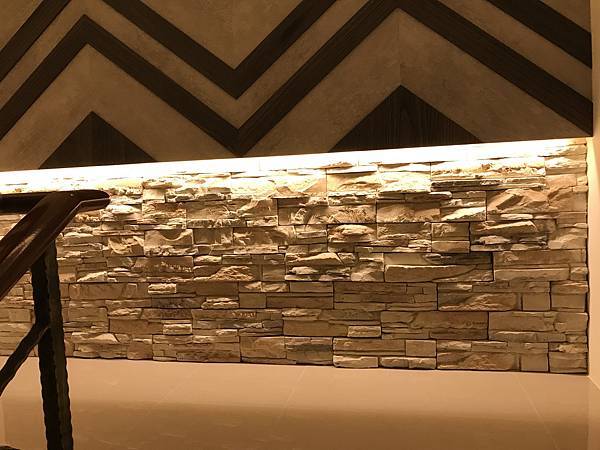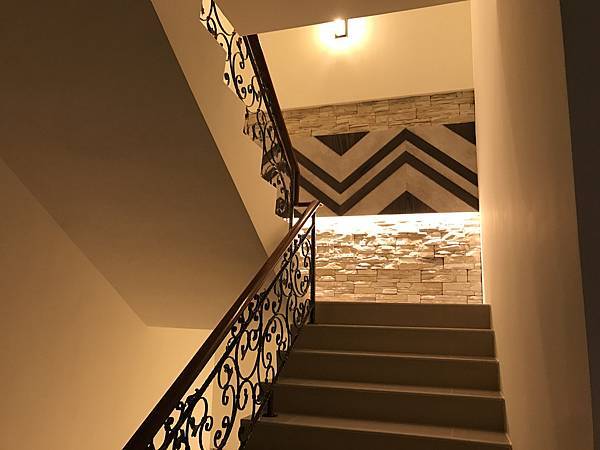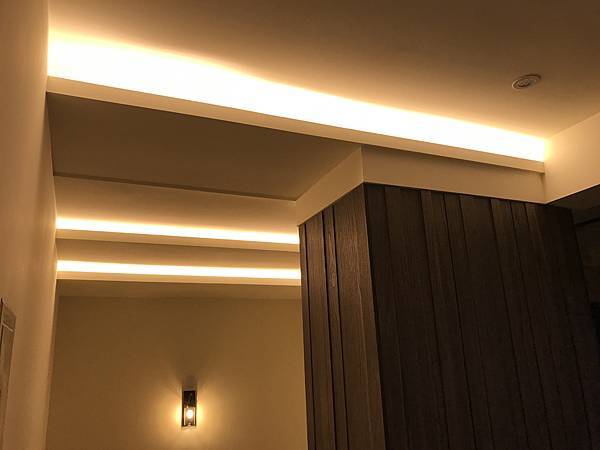 Leisurely soft light in the dining room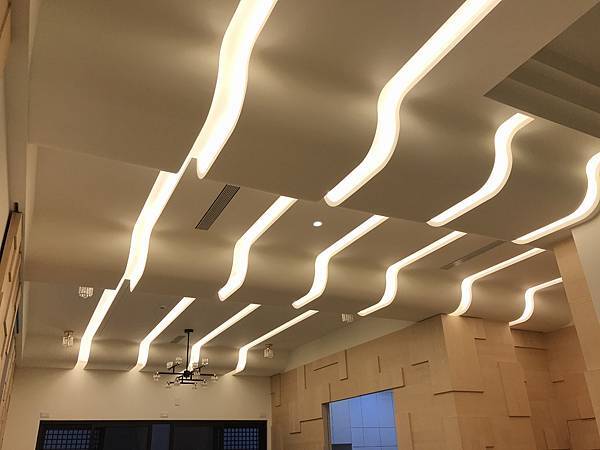 Thanks to the host for supporting us, so that we can match with the carpenter's decoration to create such a comfortable home environment.
---------------------------------------------------------------------
It is so simple at the beginning. 2 2D drawings, the size of the repair hole and the size of the power supply need to be reserved
And concentrate on the designated location, all cooperate with the woodworker to embed the thread.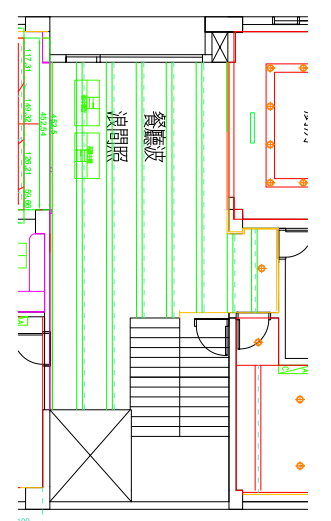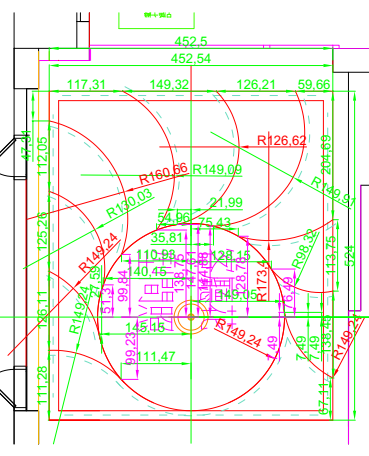 After one and a half months, I finally got a look
Prototype of living room ceiling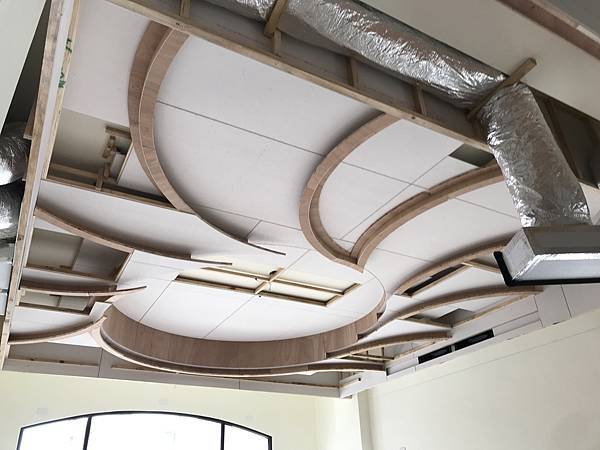 Prototype of dining room ceiling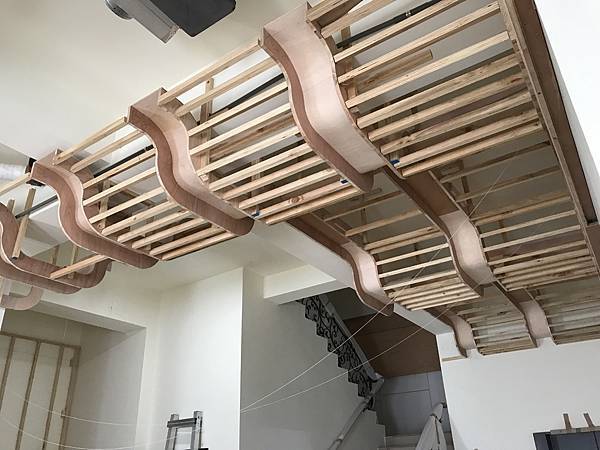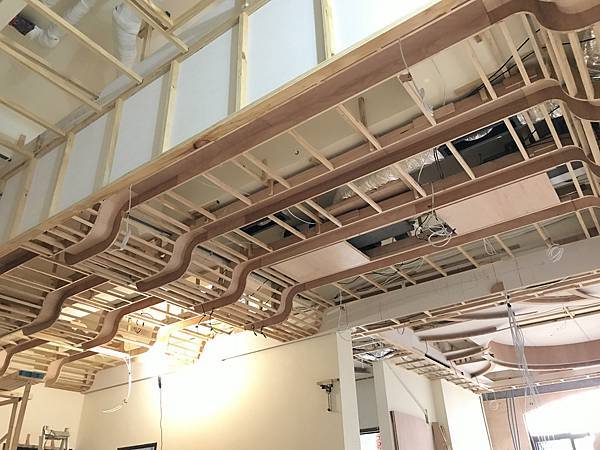 Ask the woodworker to confirm the size and provide the wire to be buried in the designated location.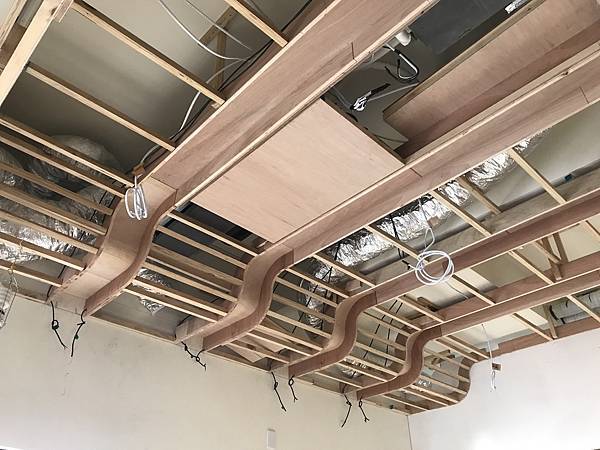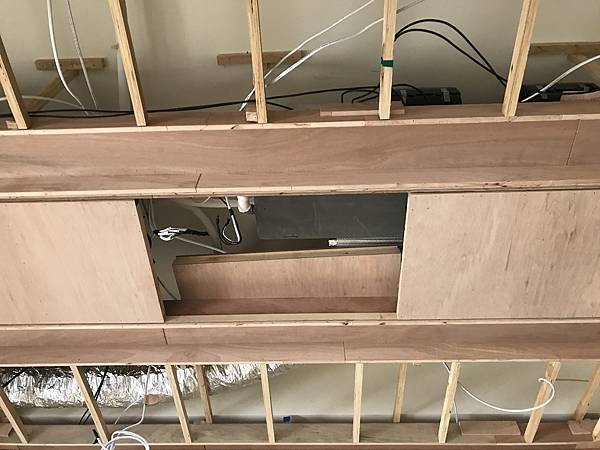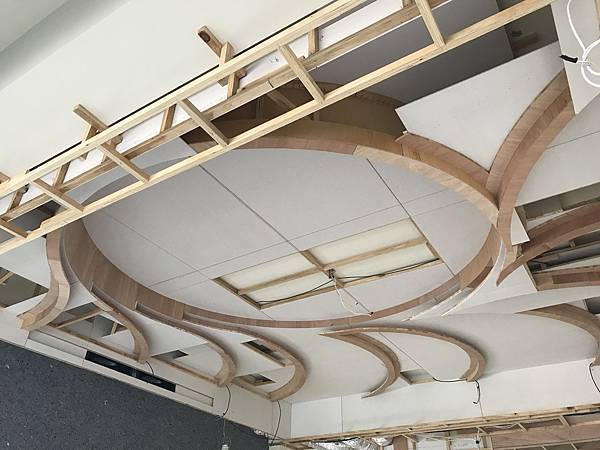 Discussion on the position and size of the indirect light source in the dining room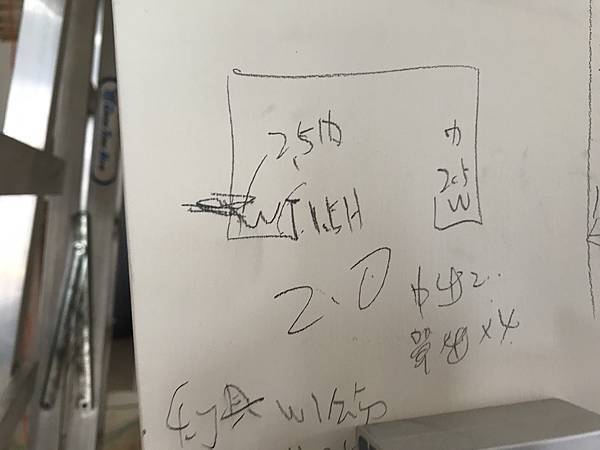 玄關一開始的雛形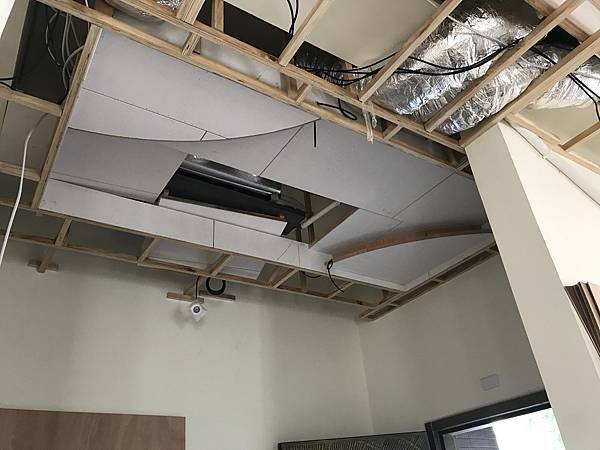 The first prototype of the stairwell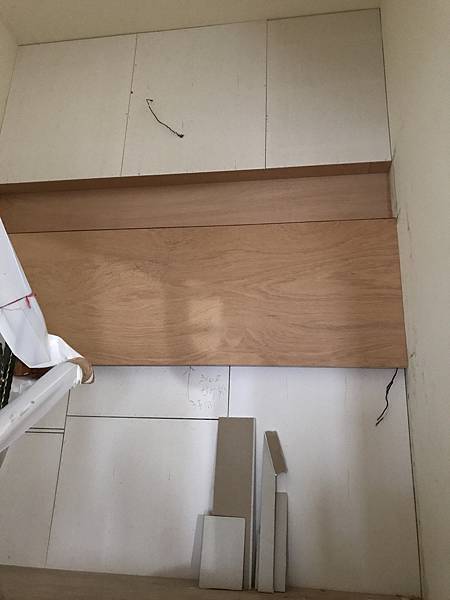 All prototypes need dimensions to order and calculate the corresponding power supply.
Especially indirect light like stairs needs to use a source that can pass through the embedded box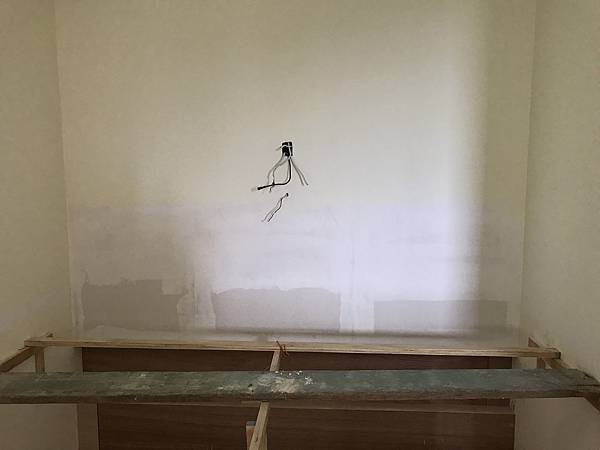 The lamps are all powered by DC, which makes the life of the LED longer,
The above-mentioned carpenter's project progress is about 2 months, and the LED customized production takes 4 to 6 weeks, which is enough time to cope with the project progress.
You only need to confirm the position of the wire in the middle, and you can wait until the final construction.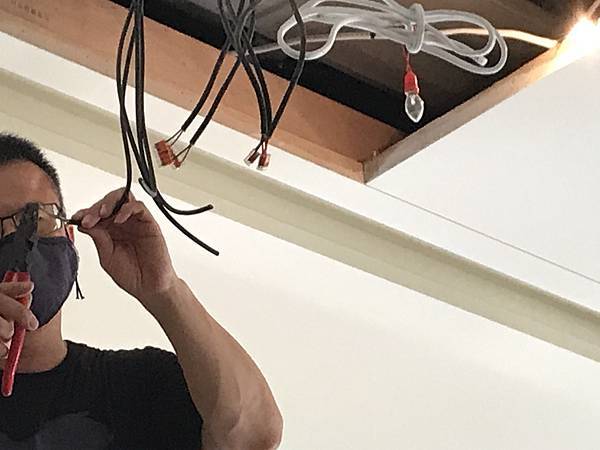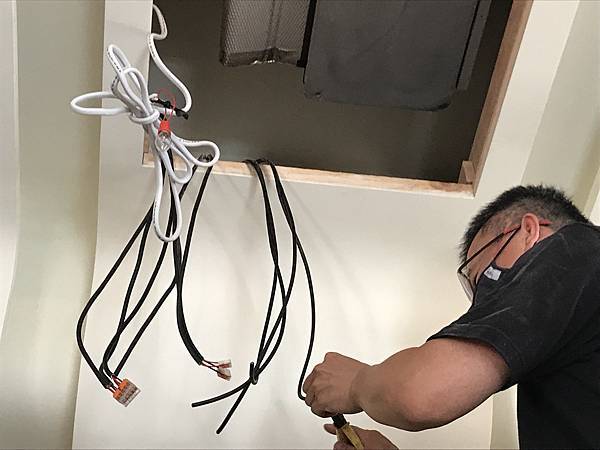 Finally the lamps and power supply + full-color control host are here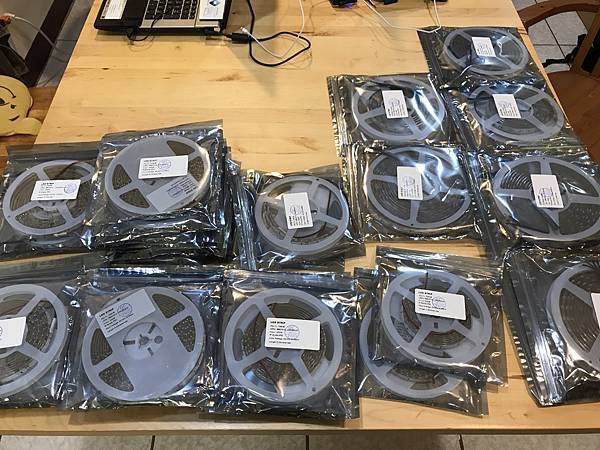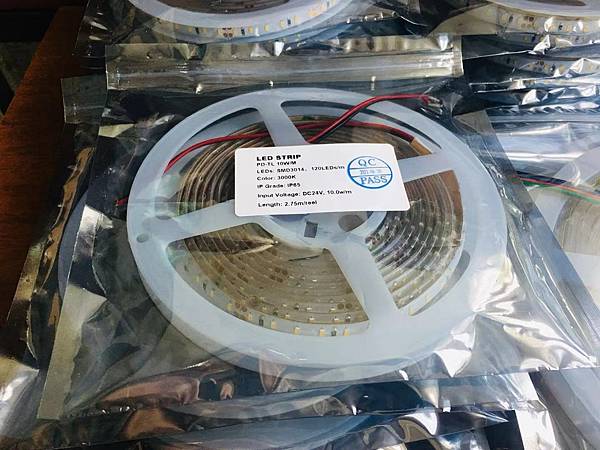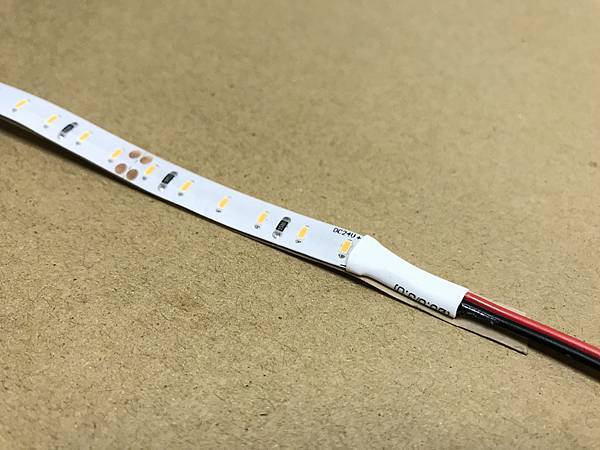 For full-color lamps, please see the following video introduction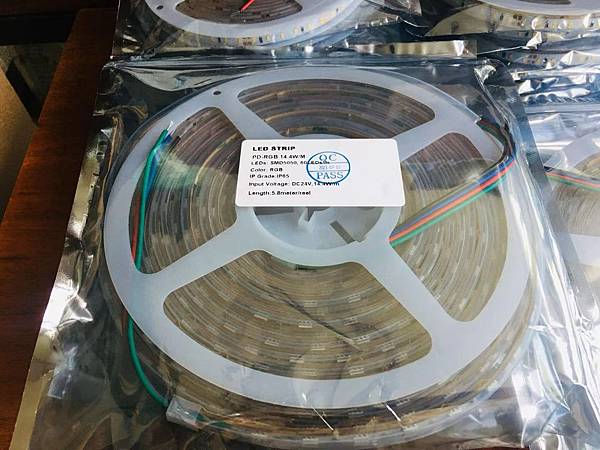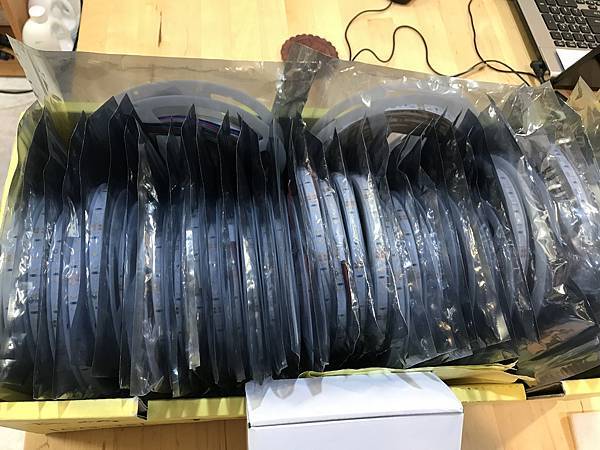 After the carpenter's master has done a simple cleaning of the site for about 4 months, we will enter the site.
Porch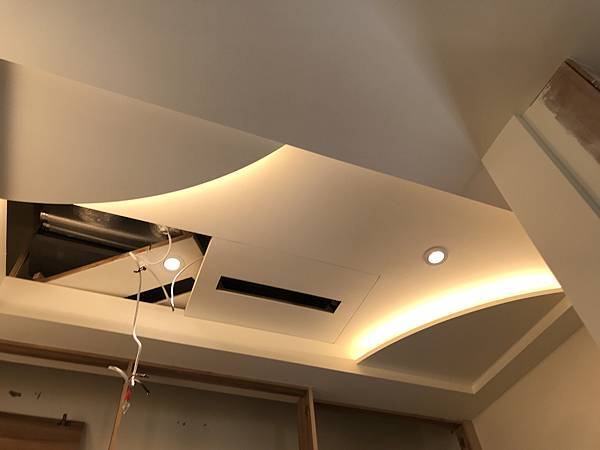 The most difficult restaurant installation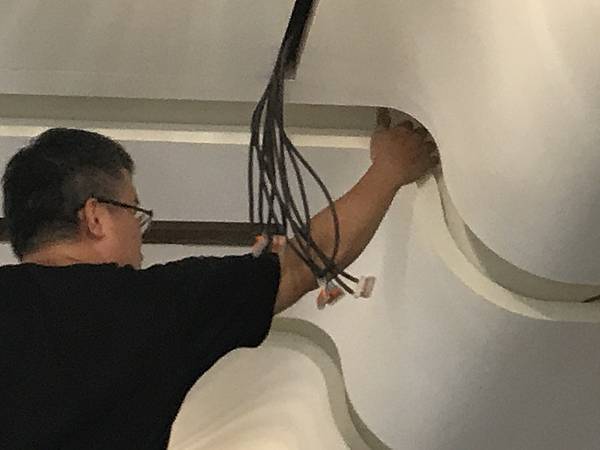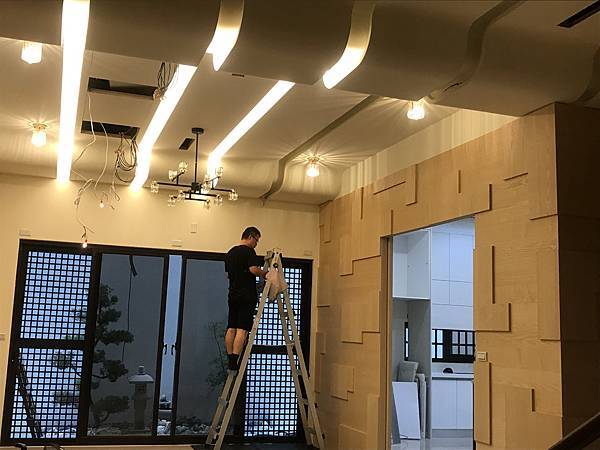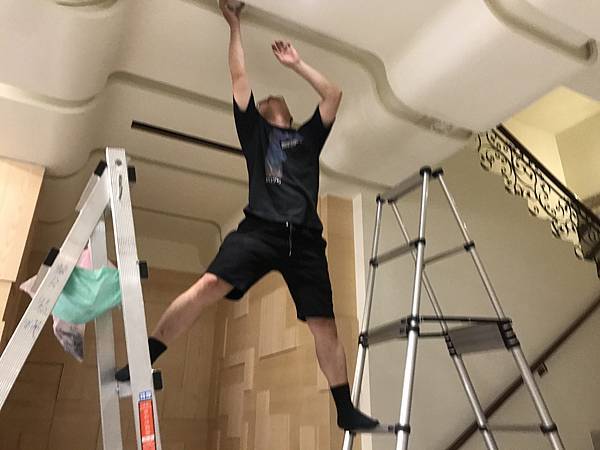 Hall Room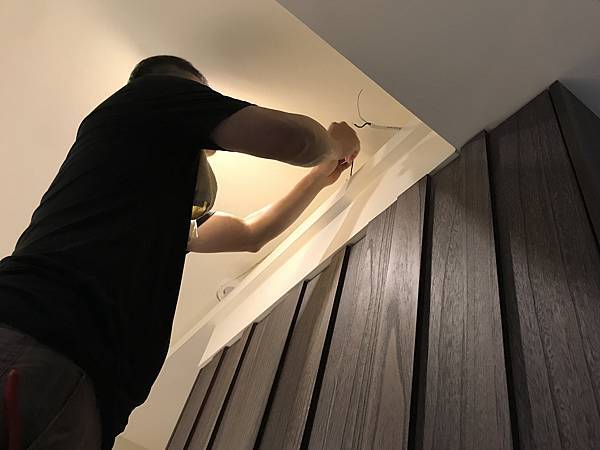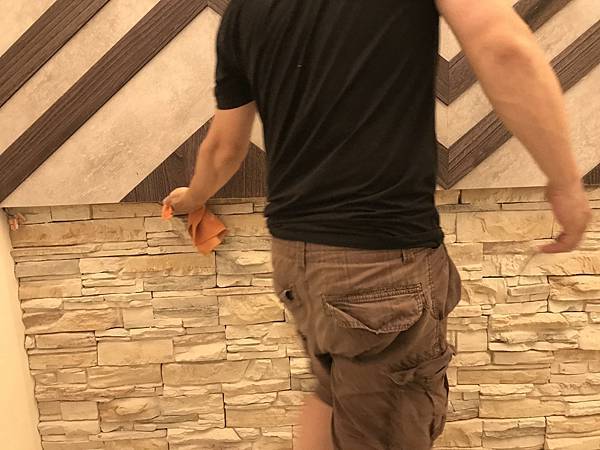 客廳全彩LED軟條燈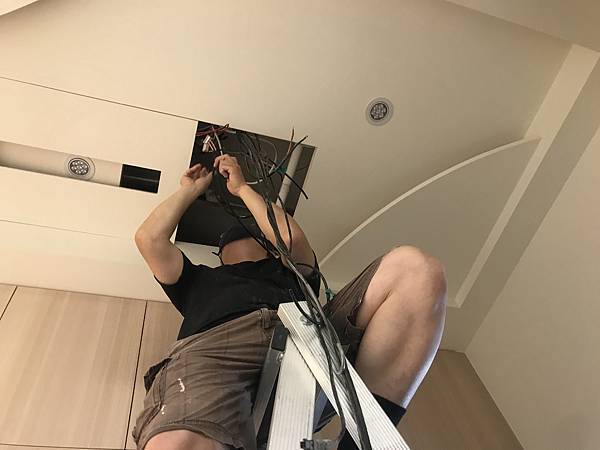 Organize the loop test and wrap it with electrical tape after the test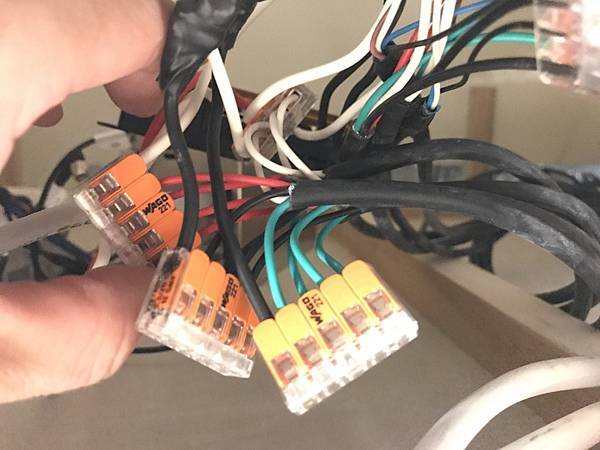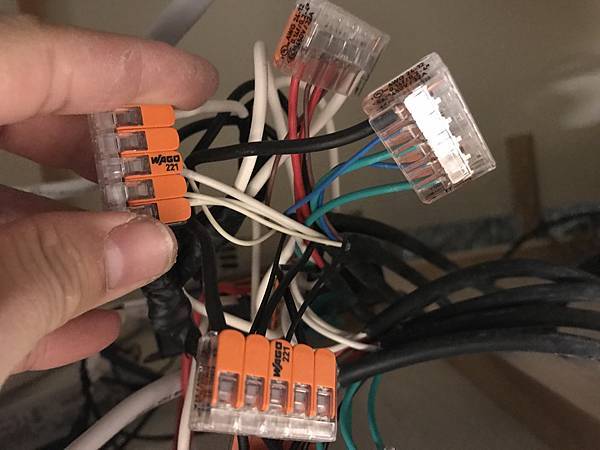 step by step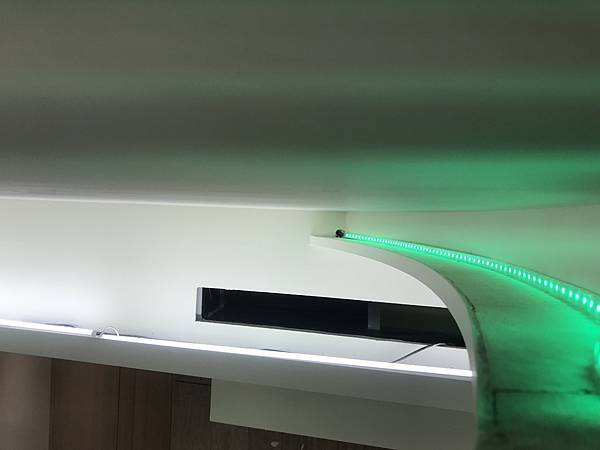 Configure invincible large power supply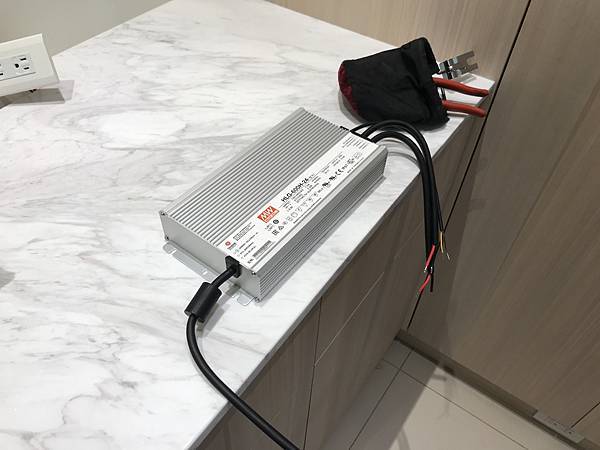 The installation is complete and can be officially tested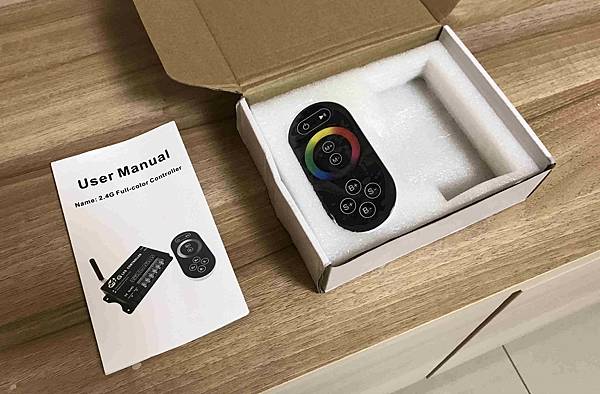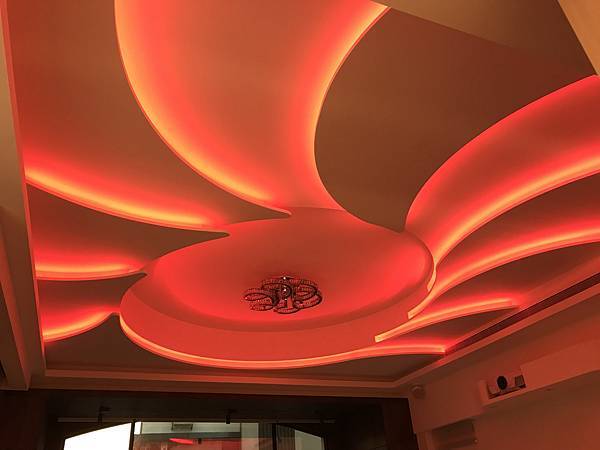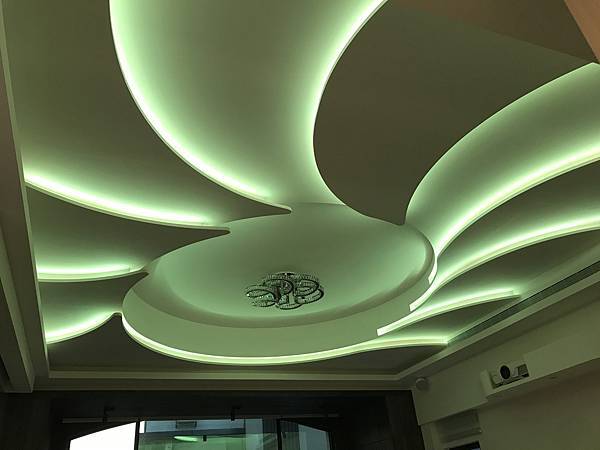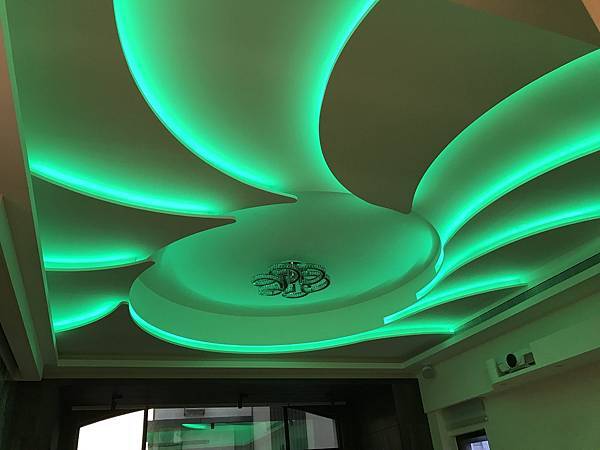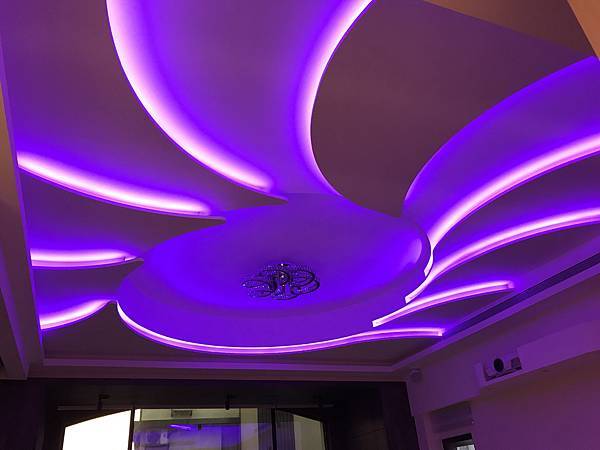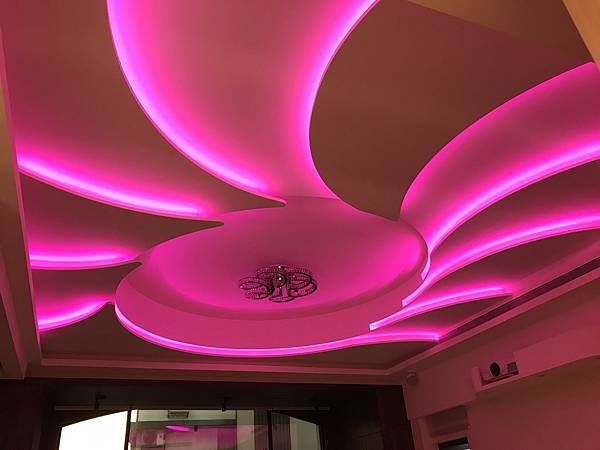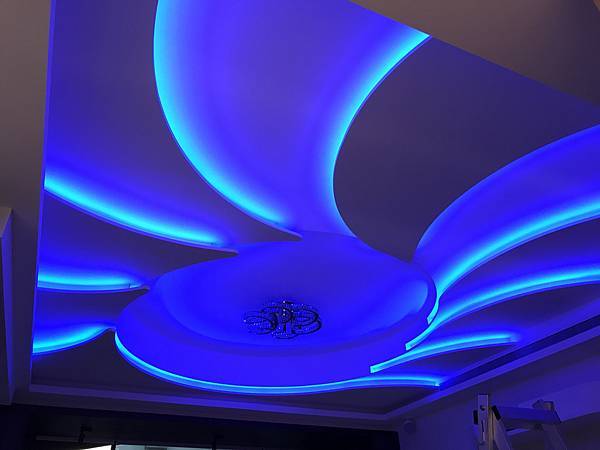 Finally finished! Congratulations!
Note: The above power supplies are all selected with a warranty of 5 years and retain 20% of the power. The life of the power supply will be extended!
Product related links
https://www.prodigital.com.tw/product_cg257608.html
Product catalog reference
https://www.prodigital.com.tw/custom_85695.html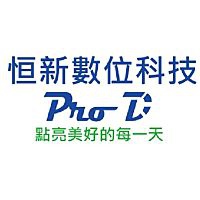 Previous
Back to List
Next