Taiwan Panel Light Installation Performance Office Panel Light / OSRAM LED Panel Light / Side-emitting LED Panel Light / LED Installation Project / LED Lighting Planning


This case continues to use lamps that have been used in the old classroom for
2 to 3 years
Because of the relocation and our additional purchase of new lights for continuous use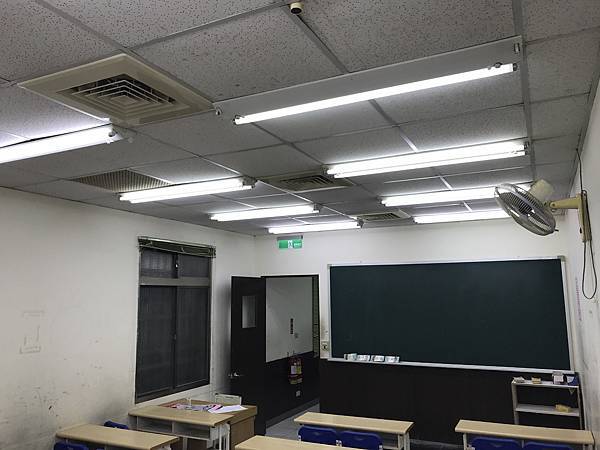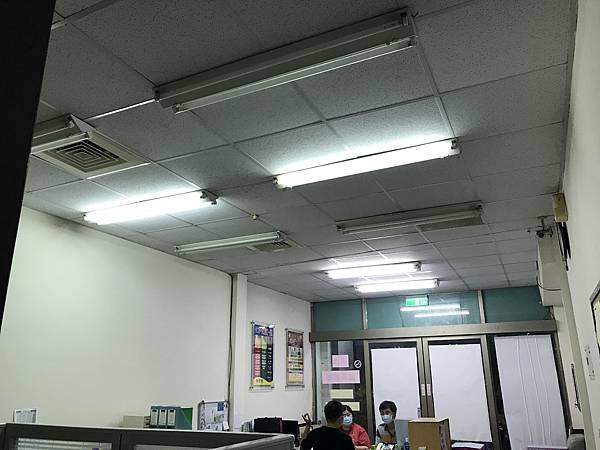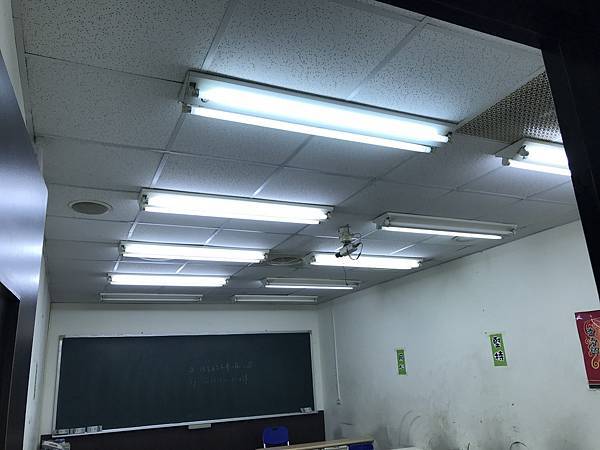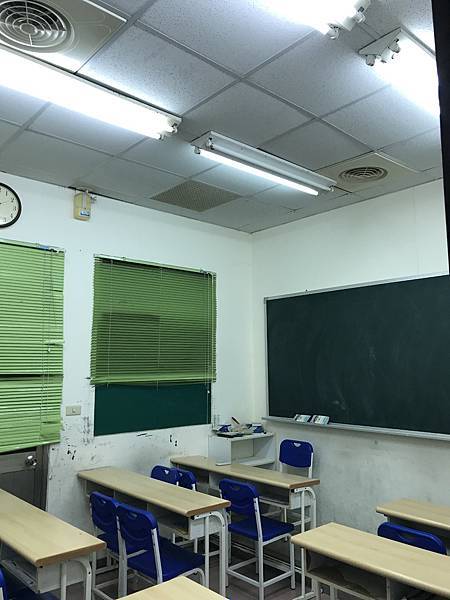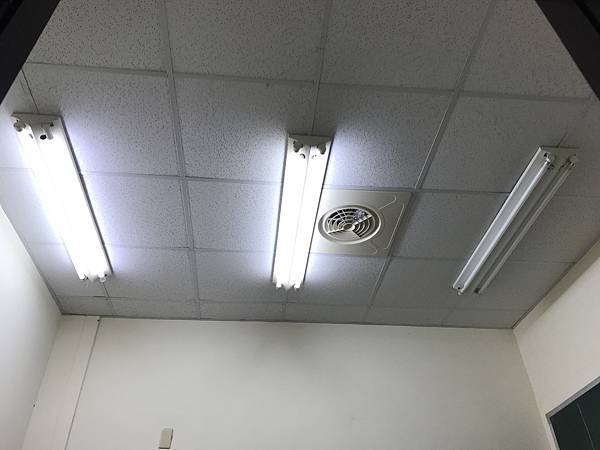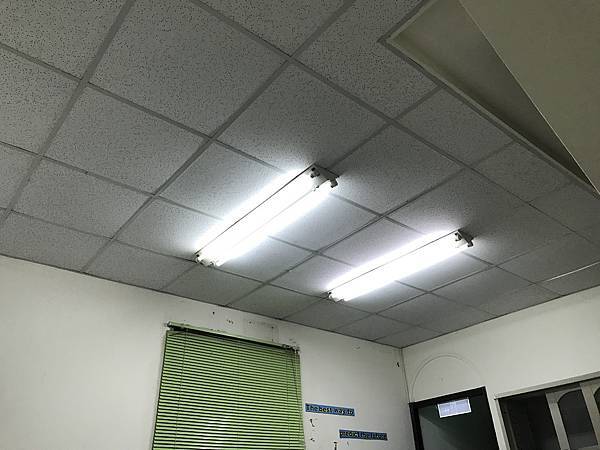 Original appearance: excluding lamps and lanterns on the 3rd floor, traditional T8 fluorescent lamps 80W, total: 38 lamps, about 3 kilowatt-hours of electricity per hour
1F Front Desk 8+Tea 1+Small Classroom 3+Small Classroom 4
2F large classroom with 10+10 units and 2 in the middle rest area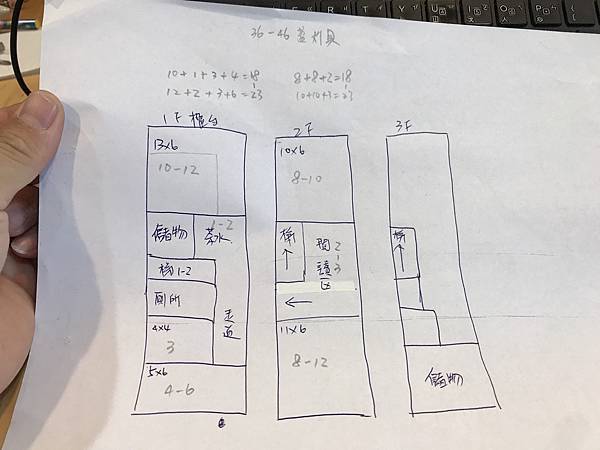 The amount of LED lithographic lamps expected to be used is actually based on the measured brightness and space constraints.
The original classroom has 19 LED flat panel lamps, some of which are smoked by the customer, and we will install them after handling them.
Red potion + rag + sponge,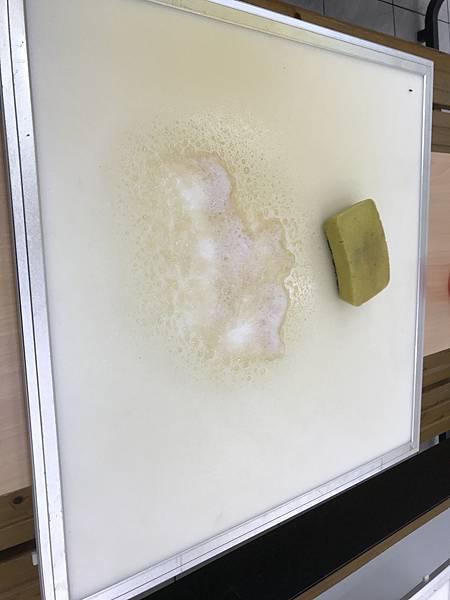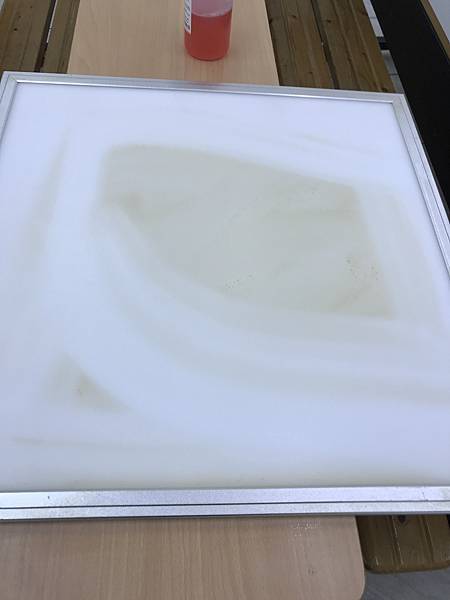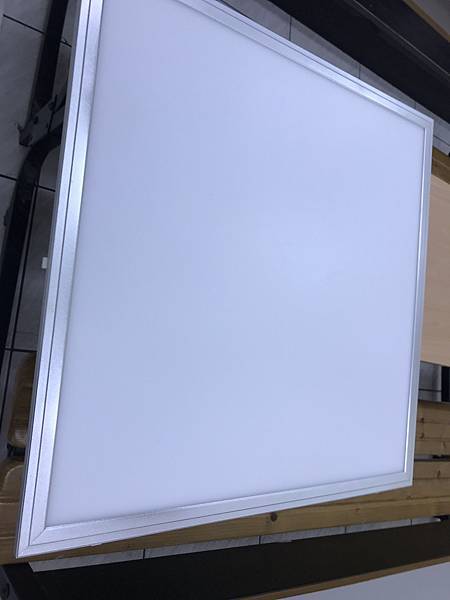 After wiping with a rag 2~3 times, it will be the same as the new one.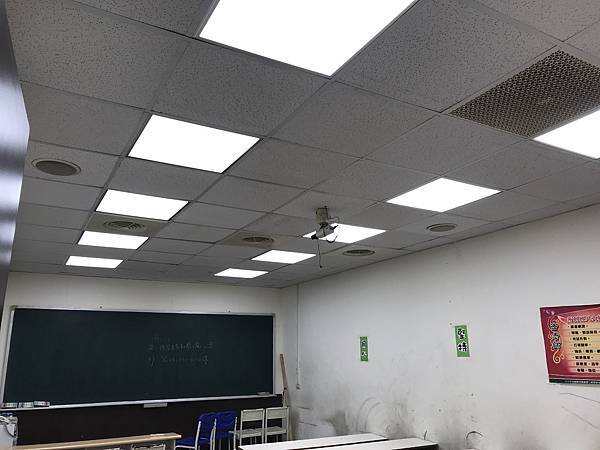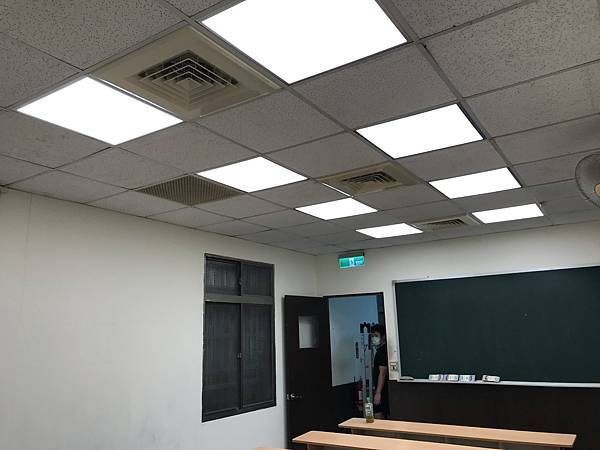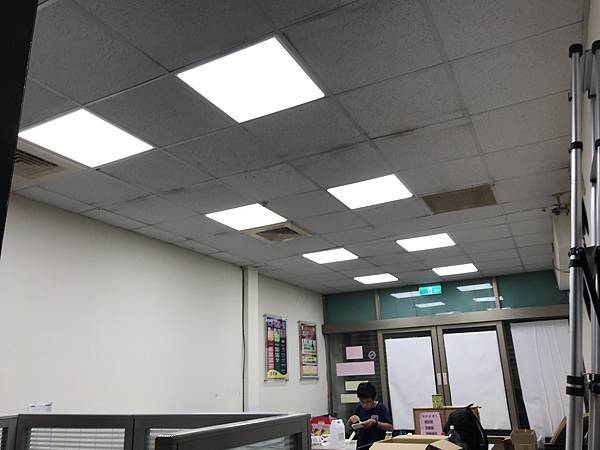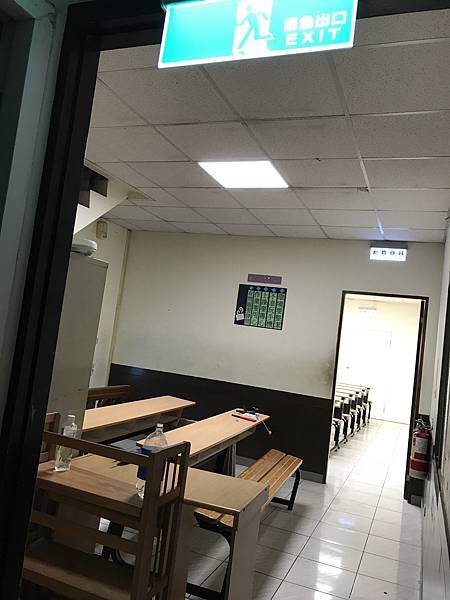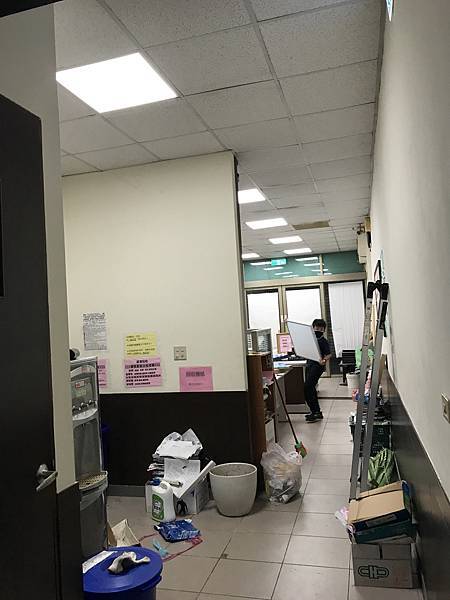 Then actually measure the illuminance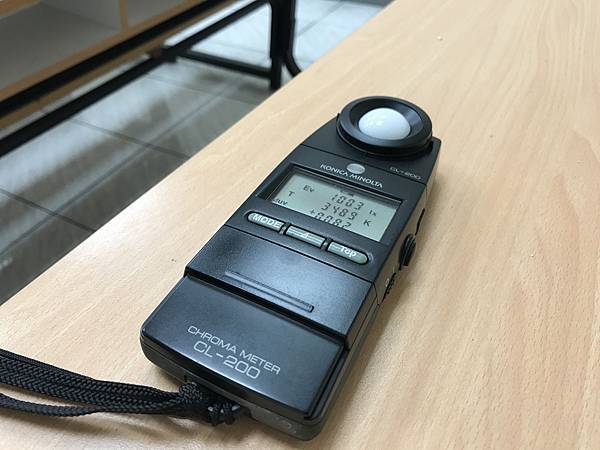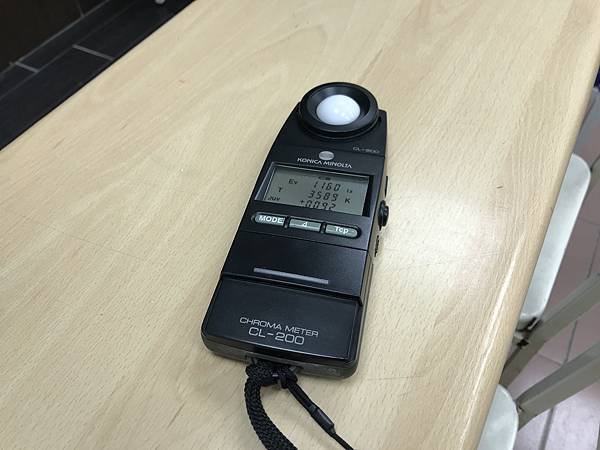 Total number of replacement LED panel lights 36W: 35, about 1.2 kilowatt-hours of electricity per hour
1F Front Desk 8+Tea 1+Small Classroom 3+Small Classroom 4
2F large classroom with 10+8 units and 1 in the middle rest area
Added 16 36WLED panel lights, natural light
Customers insist on choosing durable LED panel lights, and subsequent LED transformers or light sources can be replaced independently.
Low light attenuation is a fact witnessed by customers.
It seems that the specifications are the same, there is no actual choice, and the cost is far more...
Please click here to refer to the specifications of LED edge-lit panel lights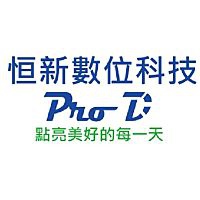 Previous
Back to List
Next