After drawing simulation and on-site light test, the LED downlight can also replace the light steel frame.
The installation of the LED downlight can improve the uniformity and softness of the light.
Flat panel lights and light steel frame tubes can also achieve the same effect
but the number and location cannot be as uniform as the configuration of the lights.
The effect of the LED lamp is practicality, too dark and too bright, and the wrong position is a mistake.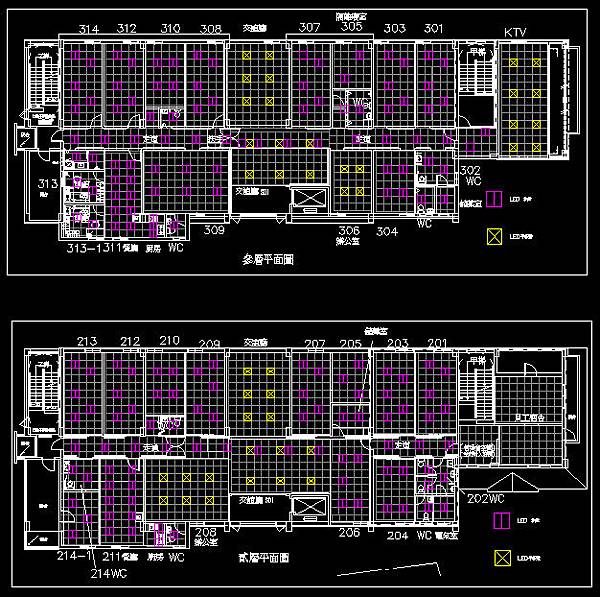 Pension center installation
Mainly use 12-watt LED downlight to replace LED tube and light steel frame tube
Use flat panel lights to replace LED light steel tubes in secondary areas
It is recommended to plan and configure a 12-watt LED Downlight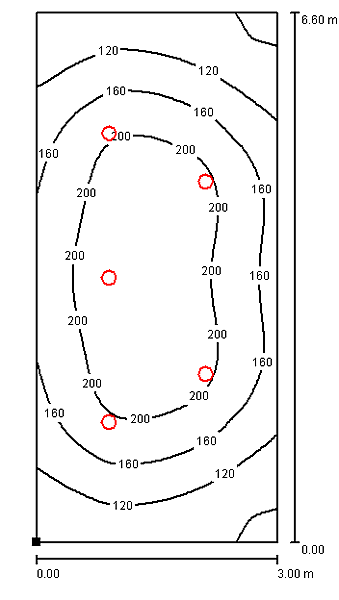 12瓦 OSRAM LED崁燈模擬效果
實際安裝效果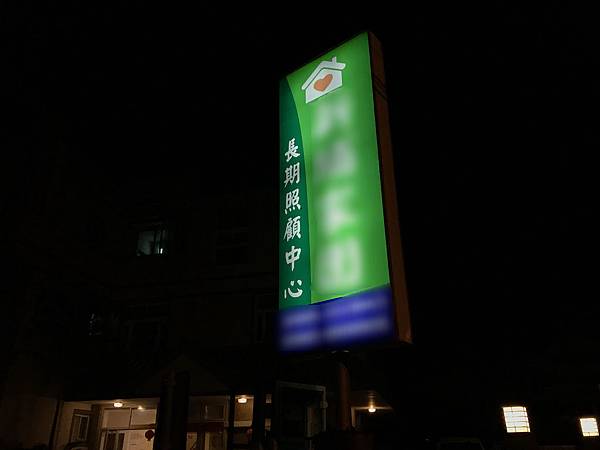 The nursing center's demand for the illuminance of the downlight on the ground.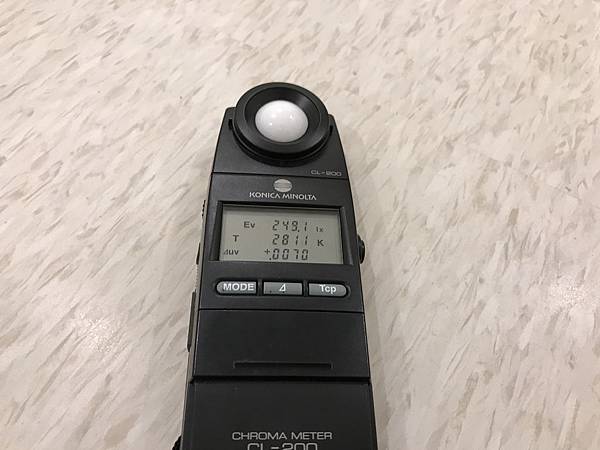 2F &3F restaurant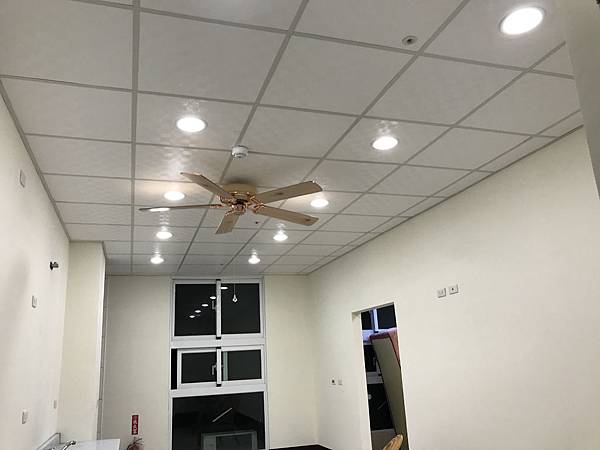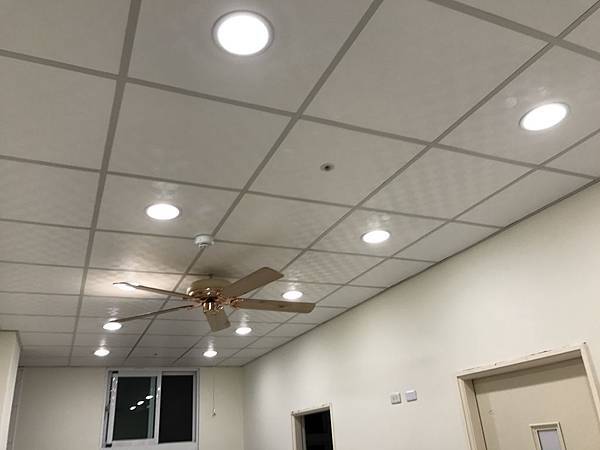 kitchen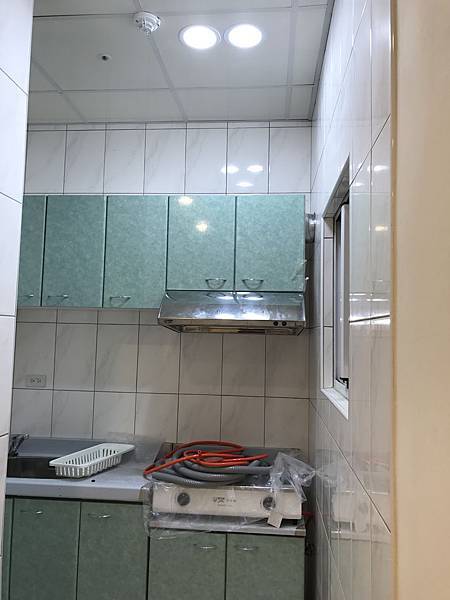 corridor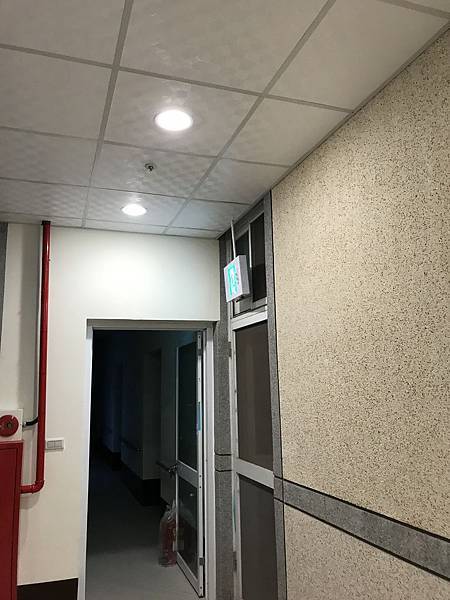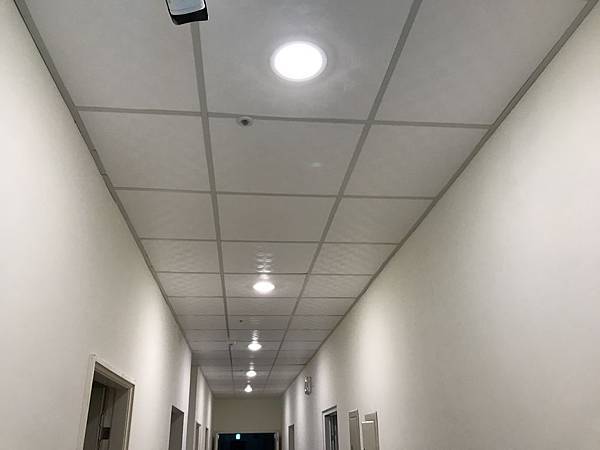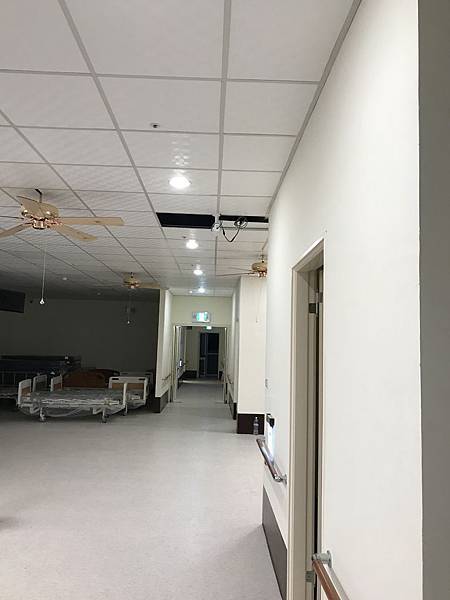 視聽室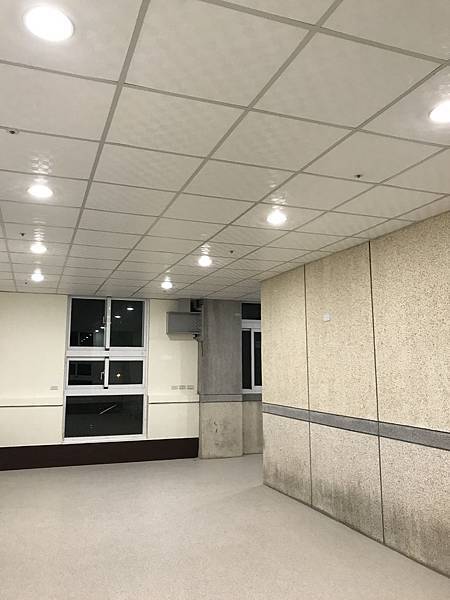 Open the toilet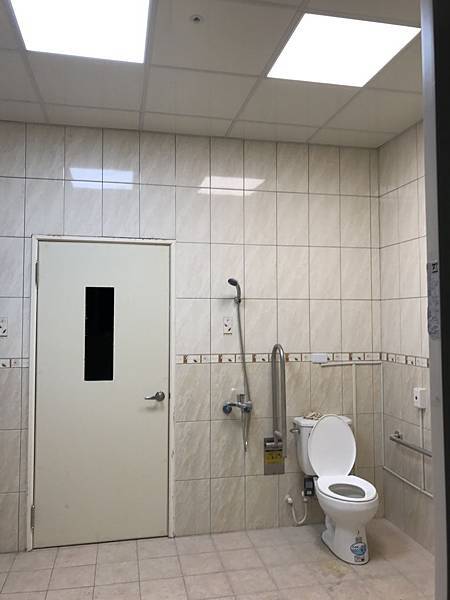 General toilet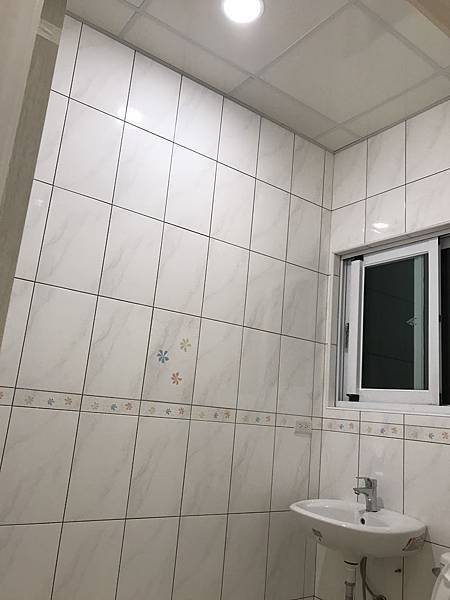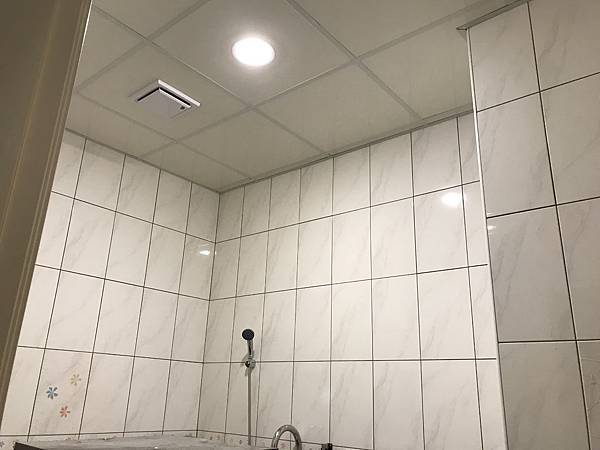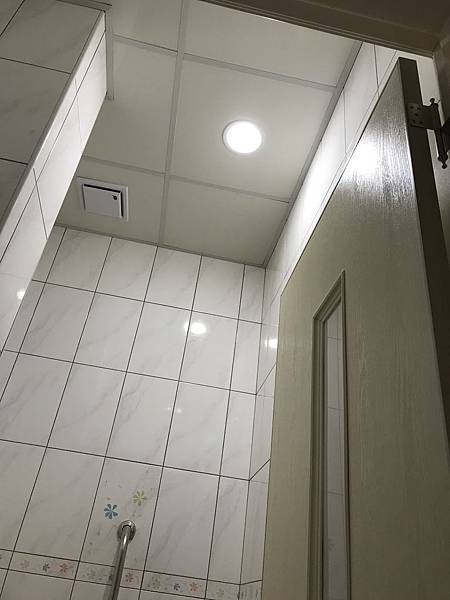 Social room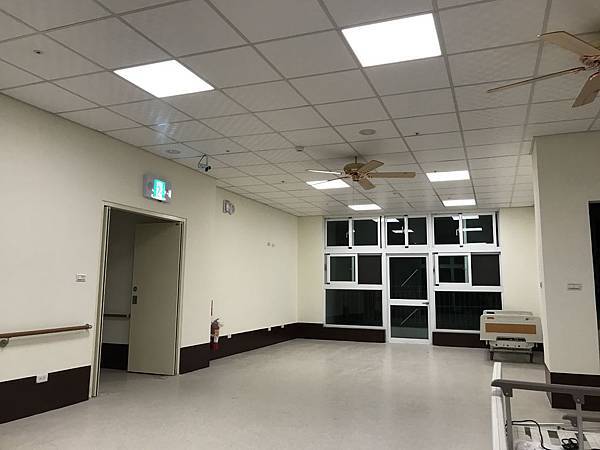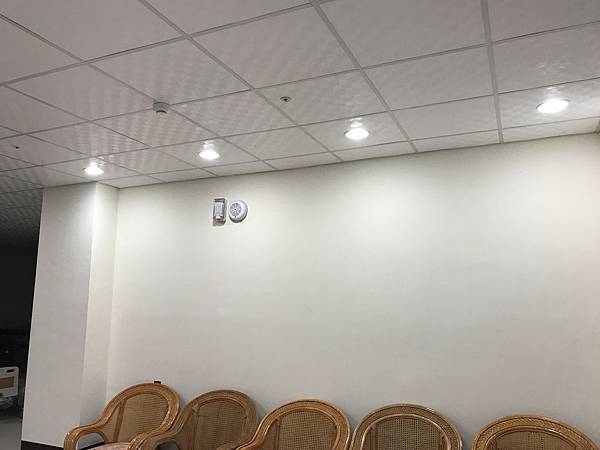 Different room configuration, install the lamps according to the needs to get the maximum effect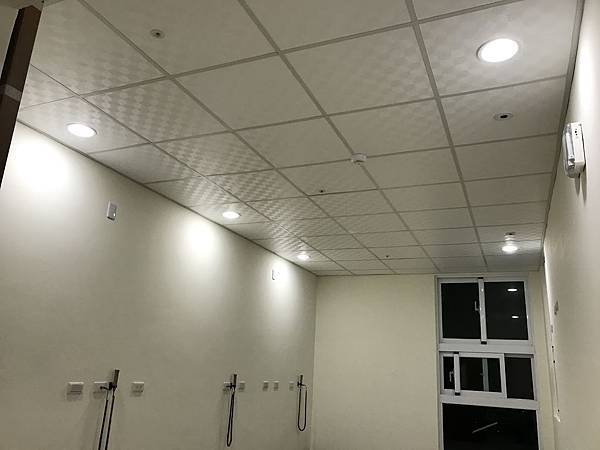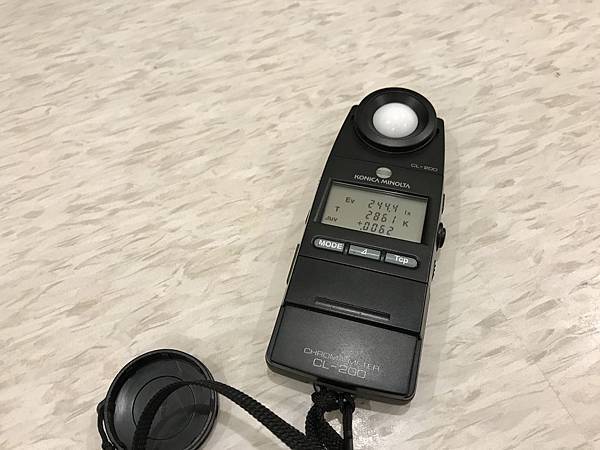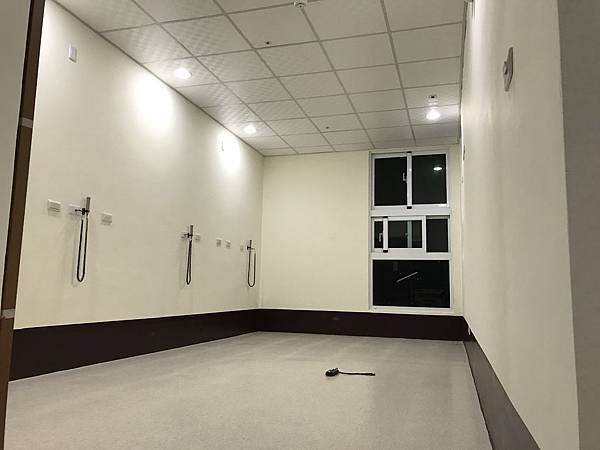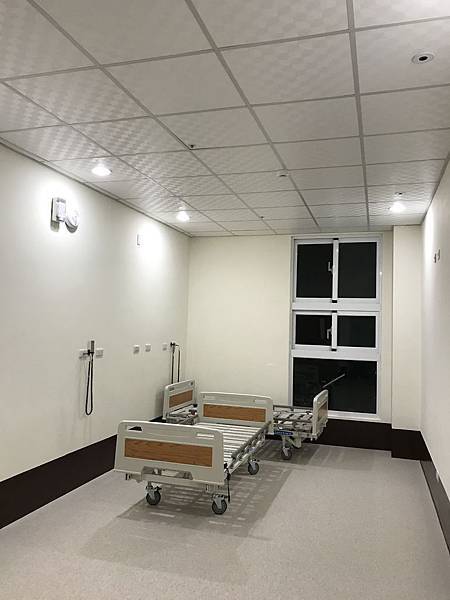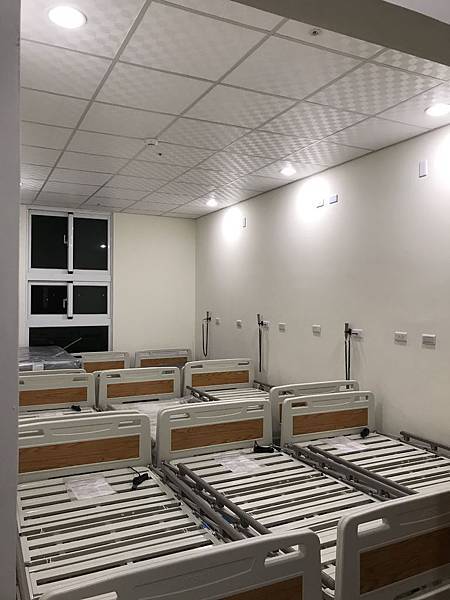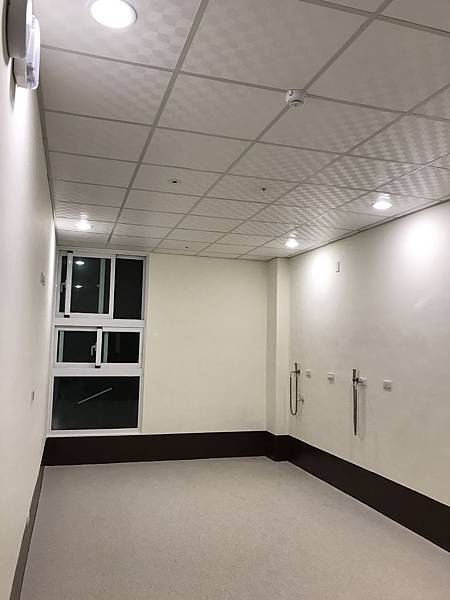 Previous
Back to List
Next