10W Solar street light with PIR control - All in one (Aluminum)
Garden Light / Park Light / Security Light / Leisure Lighting / Auxiliary Lighting
Mounting Height 3~5 meter.
Model

PD-SL 10W

Power

10W

LED ((LUMILEDS)

20pcs SMD3030 LEDs

Solar Panel
(Mono crystalline Silicon)

10W

Light Output (Lumens)

1000

Battery (Li-Ion)

6 Ah

Beam Angle

150°x 45°

Charging Time

6 hours

Operation Days

3 day without sunlight

Sensor

PIR

Body material

Die Casting / ADC 12

Product Size (CM)

47.8 x22.8x13.8

Waterproof

IP65
Here is the best use of 10 watt solar light,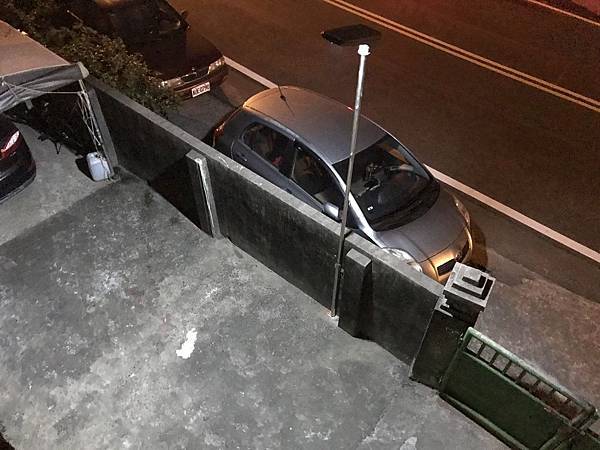 [10 watt solar light installed in front of garage]-Hsinchu District
What does 10 watts of inductive solar energy do?
Advantages:
Make up the light in the dark and increase the sense of security.
Erect the pole, install the lamp and use immediately
No additional pipelines are needed to save 1/3 of the cost.
The effect of the induction light increases the anti-theft function.
Only the battery needs to be replaced for subsequent maintenance. (The normal service life is more than three years)
Using monocrystalline solar energy, the appearance is light and short.
Die-casting lacquer body, UV resistance and acid corrosion resistance (more strong)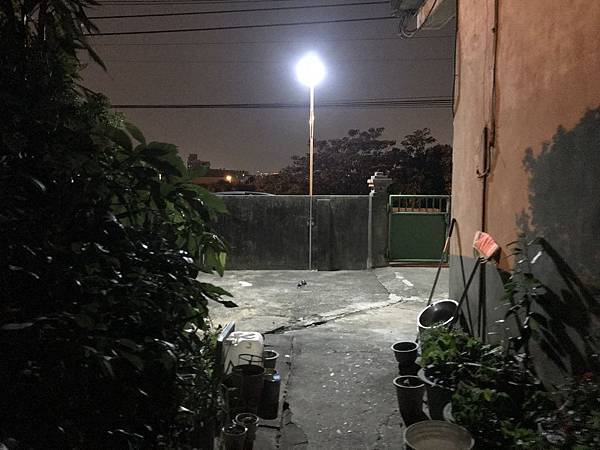 Very easy to install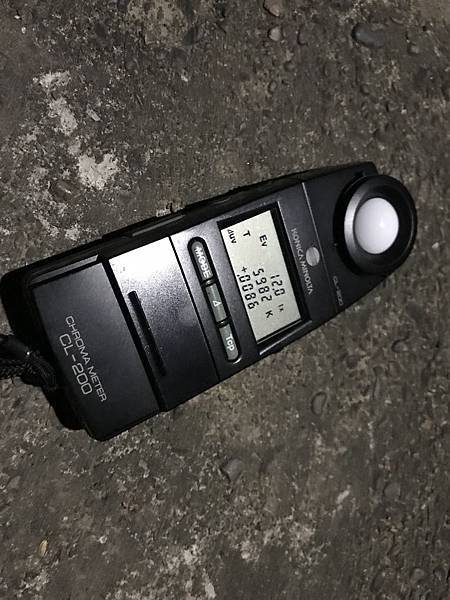 The performance of ground illumination.
Welcome to ask ~