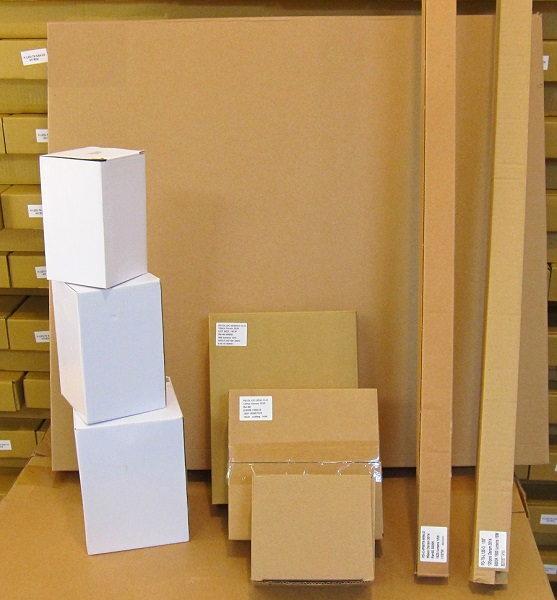 (ProD/ LEDinside)
LED products in line with the L70 international standards, LED life in line with the LM-80 report,
do not use any printing and packaging, through marketing to pass,
LED can bring more comfortable life, change the environment to reduce the pollution.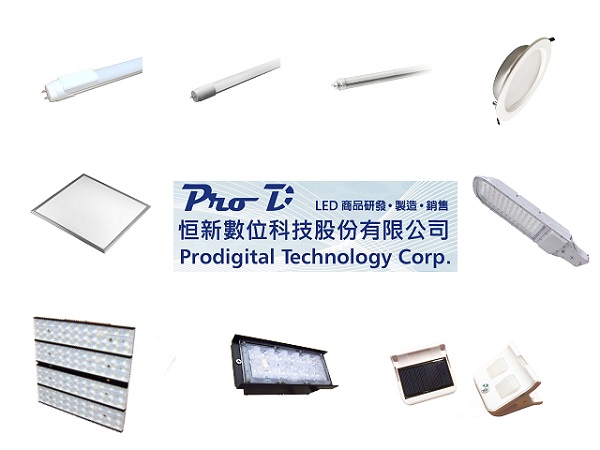 (ProD/LEDinside)
To promote energy-saving LED both environmental protection,
two years to improve the warranty and professional services, so you feel the value.
Prodigital Technology Co., Ltd. invited you to visit the 2017 Taiwan LED International Lighting Exhibition, booth K0304.
Previous
Back to List
Next