In addition to remedial teaching and counseling children, should pay attention to light is sufficient.
A lot of people did not pay attention cause of myopia, it turned out to be long-term in insufficient light!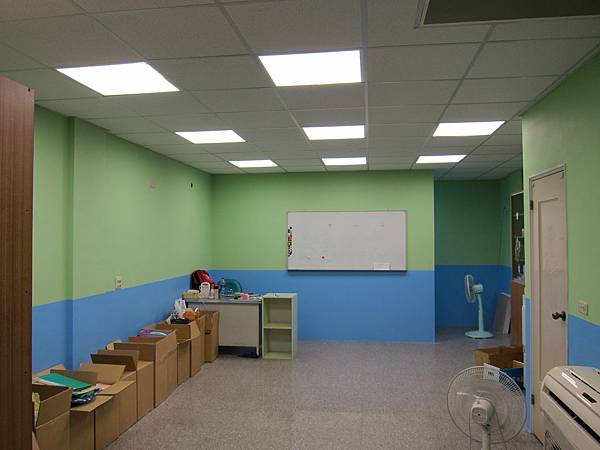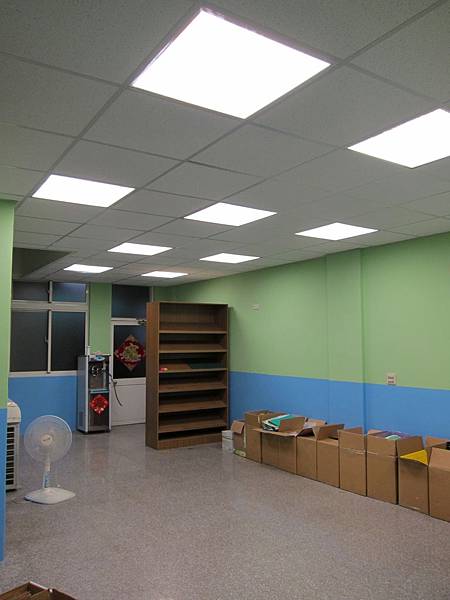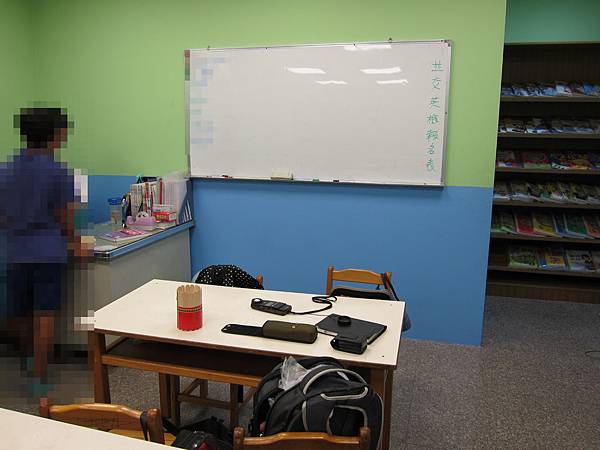 This light, the children very happy - because parents brightly lit without glare.
The industry's only two meters illumination 360Lux, this is not to increase the use of LED or super power to let a lamp reaches 360Lux,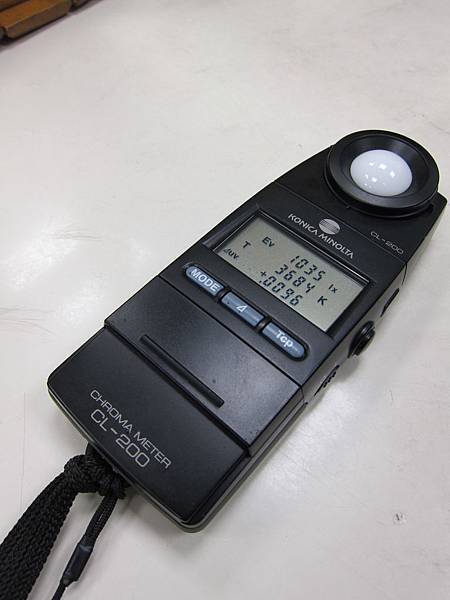 NOTE: In order to enhance the illumination color temperature required to reduce 3500 ~ 5500K,
    Germany LED light source no UV, blue light hazard rating 0.


PROD insists Taiwan manufacture, integration export commodity!
Product warranty for two years, to avoid secondary pollution caused by LED product, but also provides constant new digital goods through warranty service!

Used also with peace of mind for a long time, it is in response to environmental protection and energy saving.
Mutual understanding more beautiful future, PROD willing to pay an effort for the Environment!
Power Comparison: LED panel light 36W V.S. T5 60W V.S. T8 80W
PS: save half electricity, reduce ambient temperature for 2 to 3 degrees, air temperature was adjusted to 26 to 27 degrees.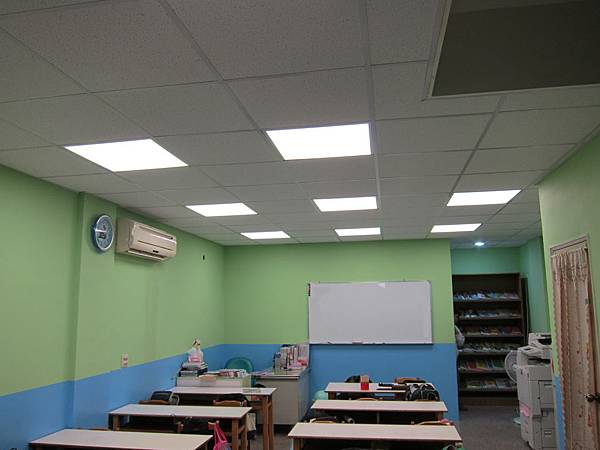 Previous
Back to List
Next