【TILS 2019】Prodigital Technology Corp. - Triac Dimming Light Bulb and Outdoor Flood Light Series

Prodigital Technology introduces 5~20W Triac Dimming A19 Series Light Bulb and Outdoor 50~200 Watt Flood Light Series.

A new generation of LED dimming light bulb series is produced with automatic method to improve the quality. The bulb production capacity is increased while the cost is effectively reduced to meet the market price with dimming function realized. It can be matched with various dimming equipment and peripheral system control.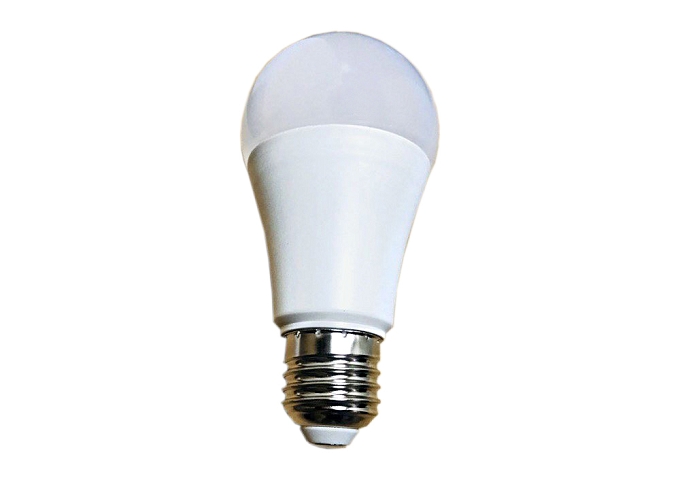 (9 watt dimming bulb product)
2019 white high-inverting outdoor floodlight series with efficiency up to 130 lm/W~150 lm/W. It is designed with multiple LEDs to meet the L70 light decay index. The lifespan of the product is more than 3 years. It is suitable for all sizes of advertising signs design.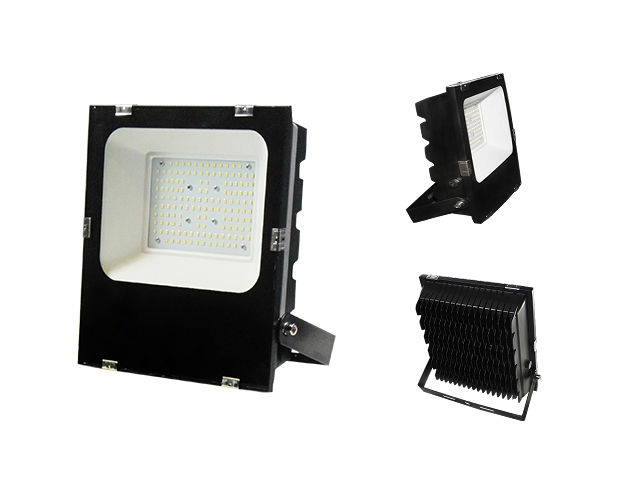 (100W outdoor floodlight product)
Previous
Back to List
Next