This time introduces the full-color flexible strip light with the ceiling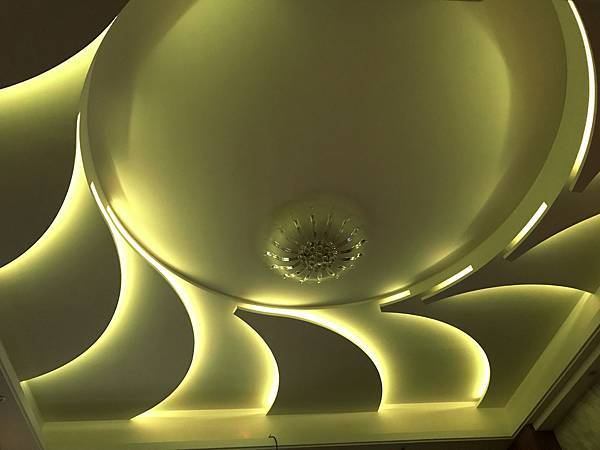 Complete case photo
Description:
Because of the purchase of high-end audio equipment in the customer's home, he discussed the ceiling shape with the master carpenter, so we have the opportunity to take the case.
When I started to take over, I couldn't see the shape on the floor plan.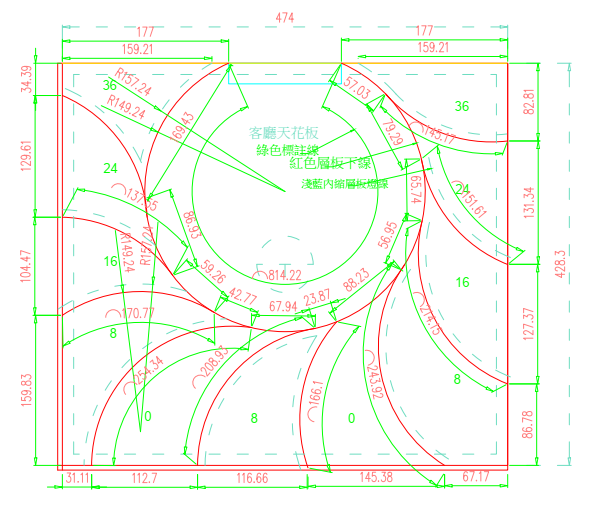 The woodworker informed that it is easier to understand the on-site discussion, and explained that the wire pre-embedded for the lighting configuration should be provided first.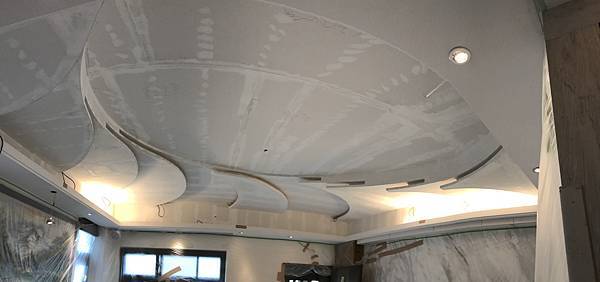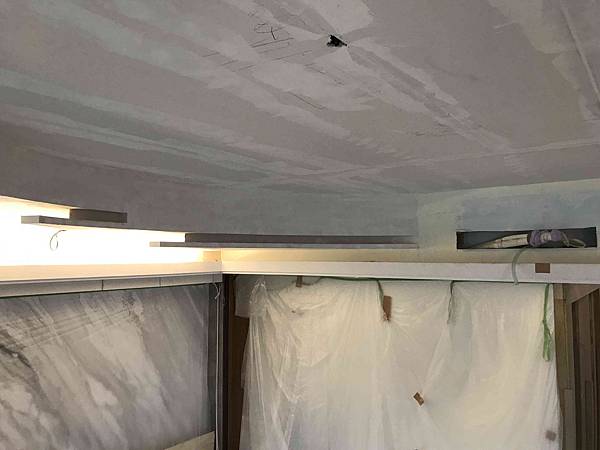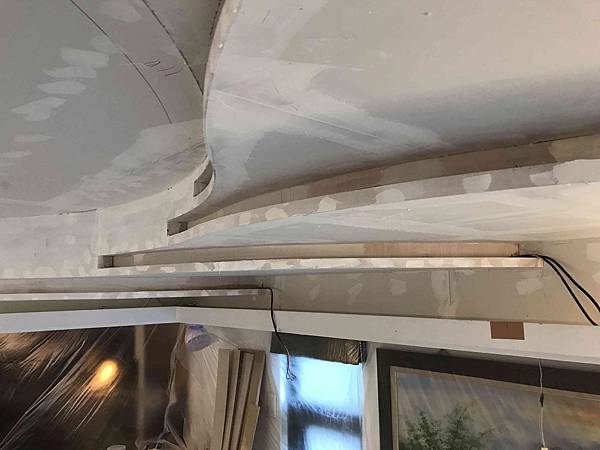 After discussion, confirm the construction time of the lamp and confirm the size of the shape after the soil is filled and painted.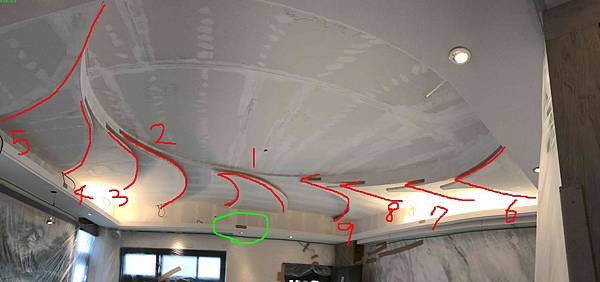 The green circle represents the position of the control and power supply, and the others are LED light bars.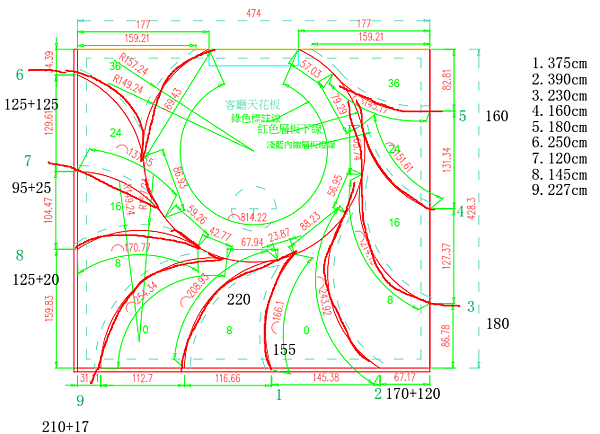 After following the instructions of the master carpenter, we marked the dimensions on the floor plan and photos for confirmation.
In addition, it is recommended that the woodworker completely exit the site and replace the full-color LED application. Avoid dust and soil filling and painting on the site.
The LED strip needs to be cleaned a second time after application.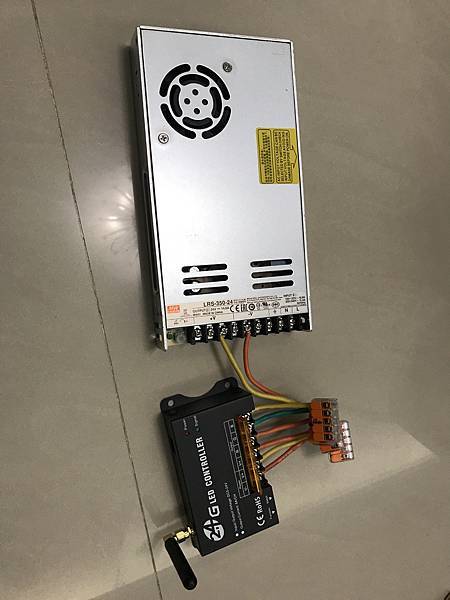 Power and control pre-work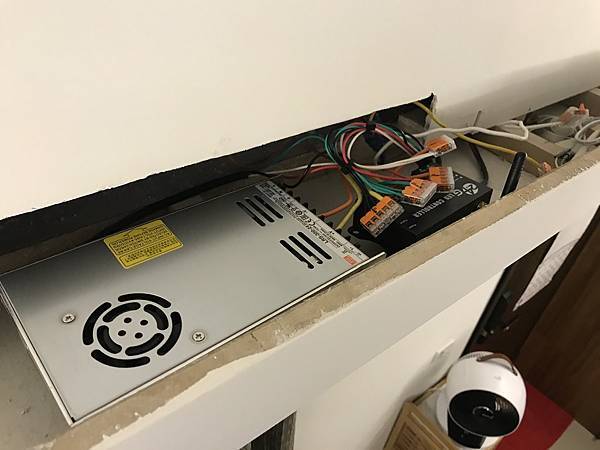 Put into the tube groove to compare~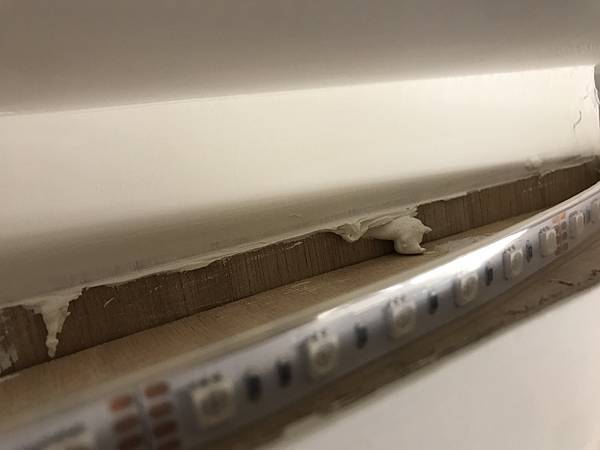 During the construction, it is necessary to remove the back decoration and make up the soil, and the glue on the back of the LED is fixed and fixed to avoid changes in the color selection.
The LED flexible strip light adopts a four-wire system, red/green/blue/common positive control, that is, all colors change simultaneously.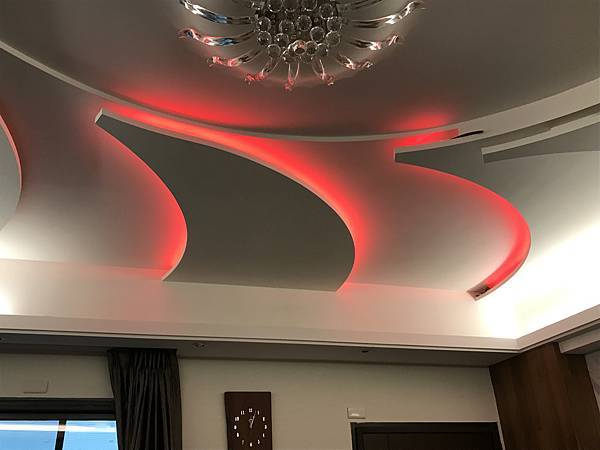 Photos in progress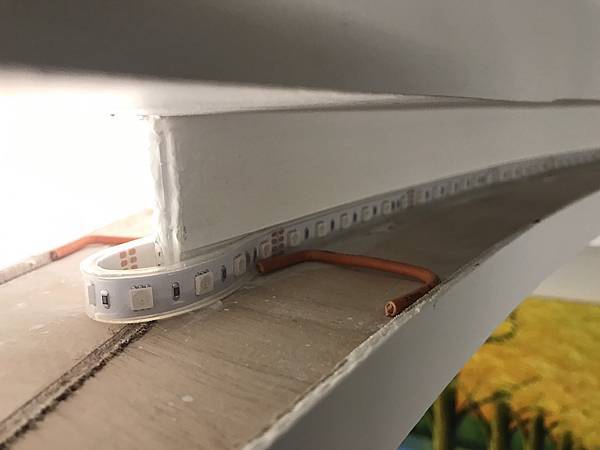 When encountering a special angle, it is strictly forbidden to fold the LED in half to avoid breaking the solder joints/pins. Be sure to save 5 cm before turning.
The ㄇ type solid is only suitable for the form of a tube on the surface of the LED. Do not use this ㄇ type to apply excessive force to the surface of the LED.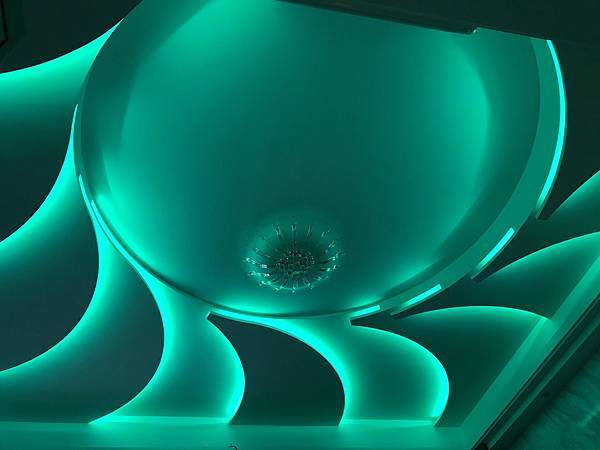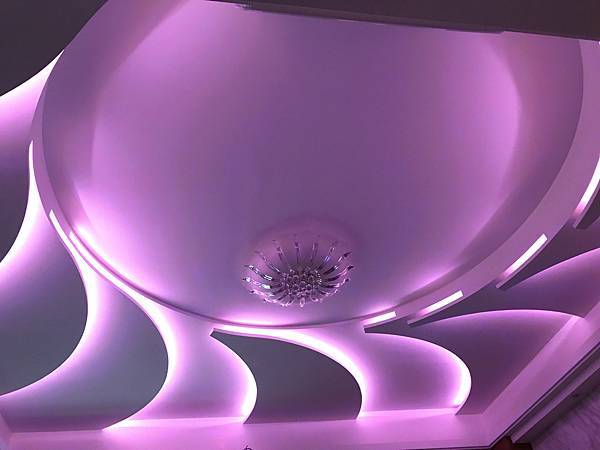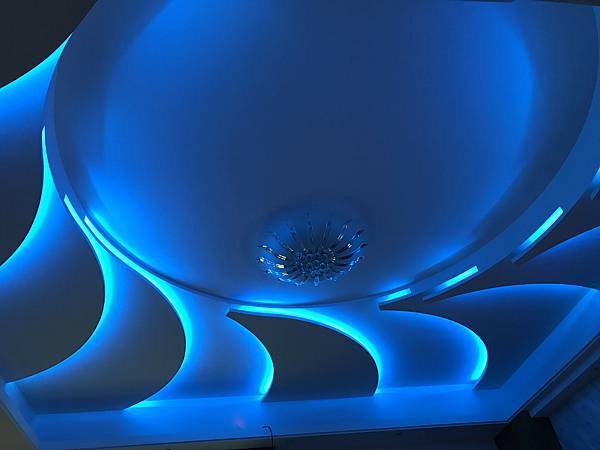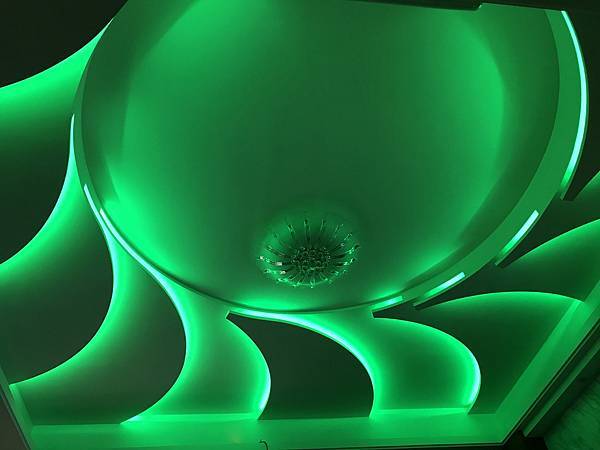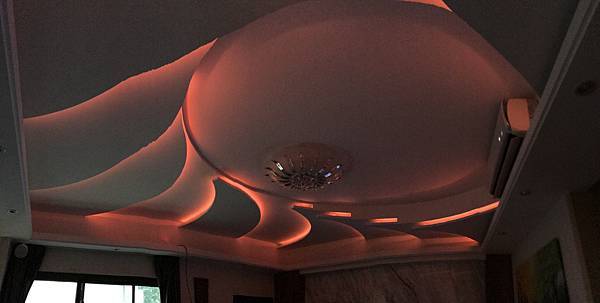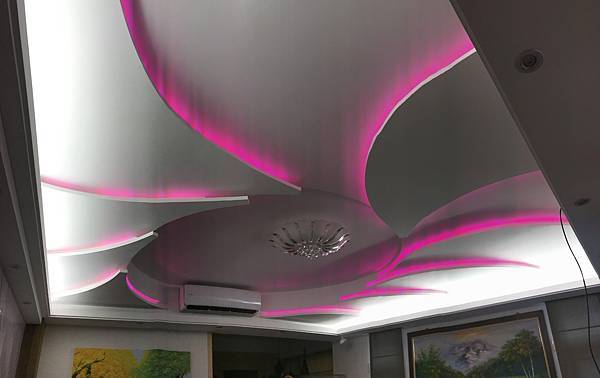 Change test~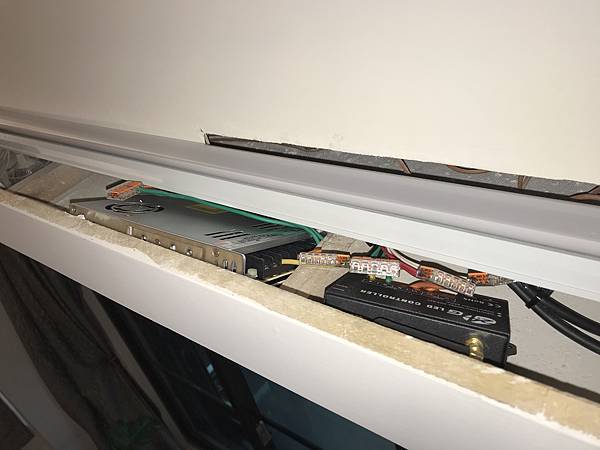 Indirect lamp homing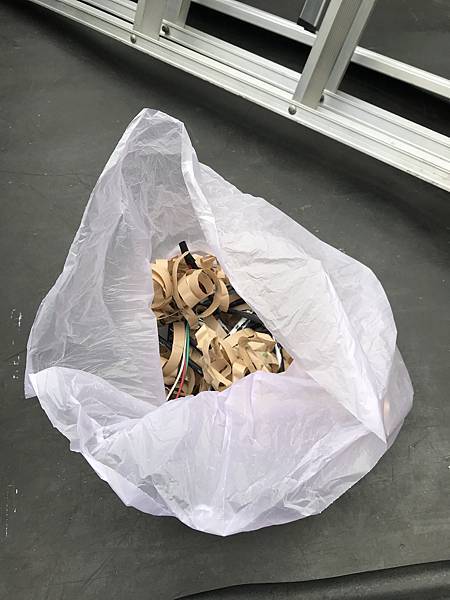 Finally, wipe the dirty spots accidentally during the application with a damp cloth, and take the garbage away, and the completion is smooth.
Video appreciation~
Questions are welcome~

Previous
Back to List
Next